Search for Adam M Anchorman
There was a time, long before cable and VCRs, when live local news was one of the biggest commodities television stations had to sell. During this era, news anchors were judged far less by their journalistic skills than by their ability to convey ...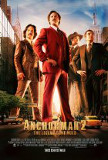 Anchorman 2: The Legend Continues
Anchorman 2: The Legend Continues could easily be called Anchorman 2: More of the Same. However, when it comes to comedy sequels, is there a reason to expect anything different? More importantly, is there a reason to want anything different? People...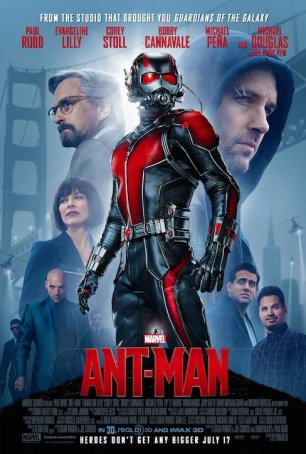 Ant-Man
Ant-Man, as obscure a superhero title as has been released since the inception of the so-called "MCU" (Marvel Cinematic Universe), may test the perception that Marvel can do no wrong. The general public knows Spider-Man, Iron Man, Captain A... Bewitched
Warning: vicious personal-sounding attacks to follow. I want revenge on those who stole 100 minutes of my life. The motion picture version of Bewitched is a travesty of monumental proportions that belongs in the "What the hell were they thinkin...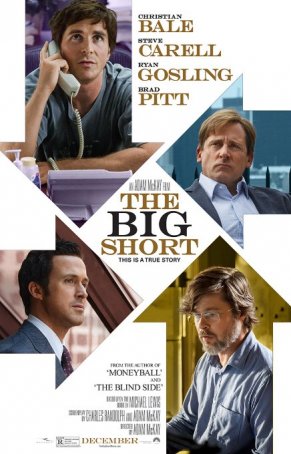 Big Short, The
Against all odds, The Big Short works. In fact, "works" is an understatement for what director Adam McKay has achieved with his improbable adaptation of Michael Lewis' nonfiction book about the 2008 global financial crisis. Writing ... Breach
No matter how compelling and intriguing a real-life story may be, it doesn't necessarily translate into an equally compelling and intriguing motion picture. Breach is a case in point. Based on the widely publicized case of turncoat FBI agent Robe...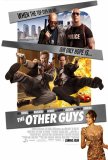 Other Guys, The
Will Ferrell's recent resume isn't anything to get excited about: Land of the Lost, Step Brothers, Semi-Pro, Blades of Glory. There's a sameness to all of them, not only in that the Ferrell characters are difficult to differentiate from one anothe...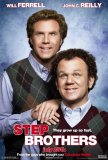 Step Brothers
When did Will Ferrell stop being funny? It wasn't that long ago that this Saturday Night Live alum looked to be following in the footsteps of the likes of Jim Carrey and Adam Sandler but, somewhere along the way, Ferrell's train derailed. Now, on... Talladega Nights
Talladega Nights (subtitled, The Ballad of Ricky Bobby) is, in many ways, just like every other Will Ferrell comedy: take some satire, add some hit-and-miss jokes, throw in a lightweight storyline, and let the lead actor be the catalyst that crysta...