Movies with cinematographer Henry Braham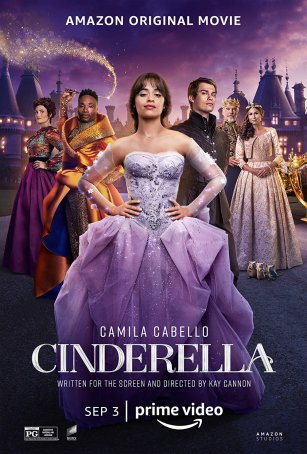 Cinderella
It's unclear why the filmmakers felt we needed another Cinderella adaptation, especially one with such an amateurish, made-for-TV aesthetic. It's not as if there hasn't been a recent one – Kenneth Branagh's live-action version is only...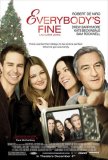 Everybody's Fine
Everybody's Fine explores universal themes - concepts that many sitting in the audience will relate to from one perspective or another. It's about the ways in which the expectations of a parent can shape the life of a child - both in terms of what... Golden Compass, The
The Golden Compass, the long awaited cinematic adaptation of Philip Pullman's well-respected novel, is an adequate but not inspired translation of the source material. Writer/director Chris Weitz (one of the American Pie guys) brings a style that i...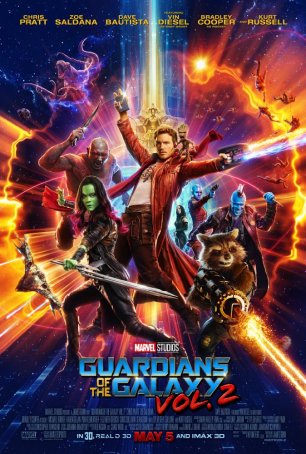 Guardians of the Galaxy Vol. 2
In August 2014, Marvel Studios released Guardians of the Galaxy. At the time, it was considered to be a gamble: a sci-fi/superhero mashup featuring characters no one other than comic book die-hards would recognize. To raise awareness and genera...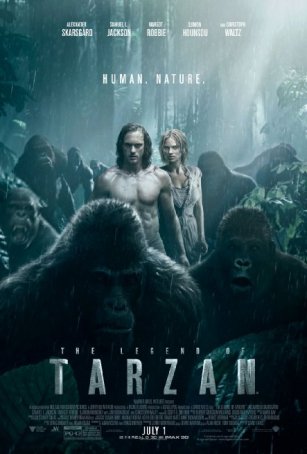 Legend of Tarzan, The
In 2016, one wonders whether there's a place in cinema for the 104-year old Tarzan. To make the character more relevant to a modern audience, screenwriters Adam Cozad and Craig Brewer, along with director David Yates (who helmed the final four ...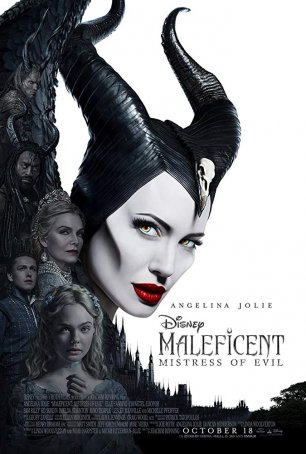 Maleficent: Mistress of Evil
This review contains (oblique) spoilers.When Disney released Maleficent in 2014, it was a fresh approach to the Sleeping Beauty story – a live-action re-interpretation of the fairy tale with the supposed villain recast as a sympathetic figur... Nanny McPhee
Nanny McPhee is an excellent movie… if you're a seven-year old girl. That's less a negative evaluation than it is a statement of fact. This isn't a "family film;" it's a "children's film." What's more, it's for girls who are old enough to unde...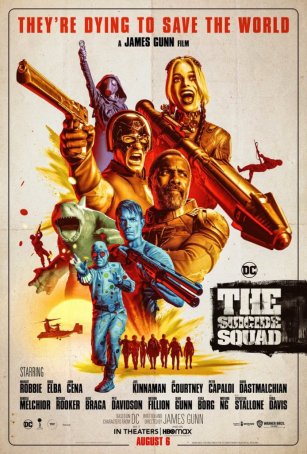 Suicide Squad, The
With The Suicide Squad, James Gunn becomes the second high-profile Marvel director to moonlight in the DCEU. Fortunately, Gunn's effort is significantly better than Joss Whedon's career-killing turn with Justice League. Gunn, temporarily fi... Waking Ned Devine
Ned Devine is dead. The news that he was holding a lottery ticket worth over 6.8 million pounds was too much for old Ned's heart. Now, the tiny Irish village of Tullymore has a decision to make: do they bury Ned's ticket along with him or do the...