Movies with cinematographer John Mathieson August Rush
August Rush isn't just a bad movie - it's an aggressively bad movie. There are times when it tips the scales of absurdity and becomes almost comical. The film intends to be a modern day fable about fate and music and Dickensian characters but the...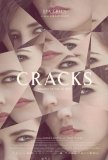 Cracks
The setting of Cracks - an elite British all-girls boarding school during the 1930s - is a classic exploitation film locale. For her feature debut, however, Jordan Scott (daughter of Ridley, who co-executive produced the film along with his brother...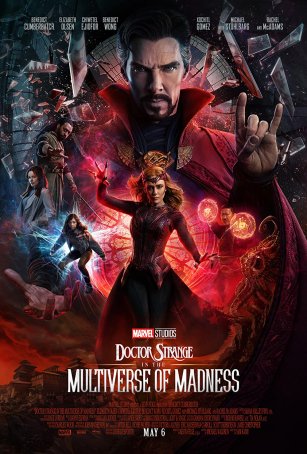 Doctor Strange in the Multiverse of Madness
Spoiler Note: The review is "spoiler lite" with nothing beyond what has been shown in the trailer and other officially sanctioned pre-release material. However, although I don't reveal any cameos that are in the film, I mention some that are... Gladiator
Gladiator is the kind of movie upon which Hollywood once built its reputation but rarely produces anymore: the spectacle. Filled with larger-than-life characters, gorgeous scenery, impressive set design, and epic storytelling, Gladiator is design... Hannibal
It's a safe bet that Ridley Scott's Hannibal is one of the most anticipated motion pictures of 2001. MGM, which owns the North American distribution rights, expects the film to have the biggest opening of any movie in the company's history (beatin...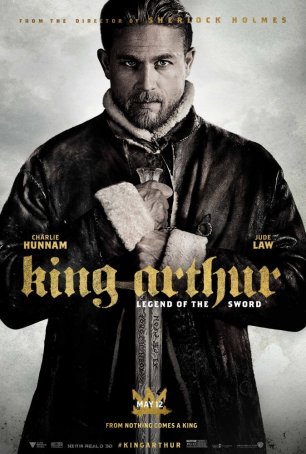 King Arthur: Legend of the Sword
The most important name associated with this new telling of the tale of King Arthur is "Guy Ritchie." More than most working directors, Ritchie comes to projects with his own specific take on them – one that inevitably rubs some viewers ... Kingdom of Heaven
In Gladiator, director Ridley Scott transported movie audiences to the year 180 AD. Five years and four motion pictures later, the Oscar-winning director has again immersed himself in the blood and gore of hand-to-hand combat, although this time t... Kingdom of Heaven (Director's Cut)
In recent years, the term "director's cut" has undergone a devaluation. It has become a marketing term, appended to DVDs to enhance their salability. Often, a "director's cut" will be essentially the same as the theatrical cut, except with a fe...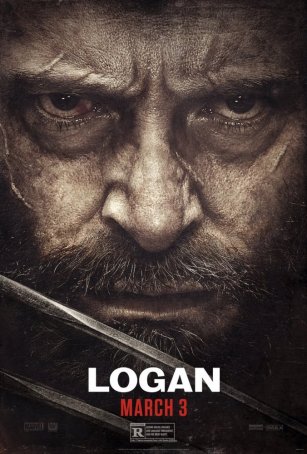 Logan
On the surface, Logan is a superhero movie featuring the return of two of movie-dom's most beloved and venerable mutants. Patrick Stewart and Hugh Jackman were both on hand when Bryan Singer's 2000 feature X-Men blew open the doors to modern moti...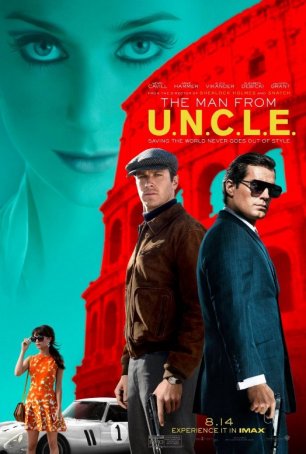 Man from U.N.C.L.E., The
17 years ago, the film industry dusted off a popular 1960s spy show, created a bloated, big-screen iteration with stars like Ralph Fiennes, Sean Connery, and Uma Thurman, and watched it implode at the box office. Terrible reviews and public indiffere...