Movies with cinematographer John Mathieson Matchstick Men
Movies about confidence tricksters represent an old, although not necessarily respected, sub-genre of the thriller. Many of these films are cheap and cheesy, with silly plots and "twists" that are shaky and predictable. There are a few notable ex...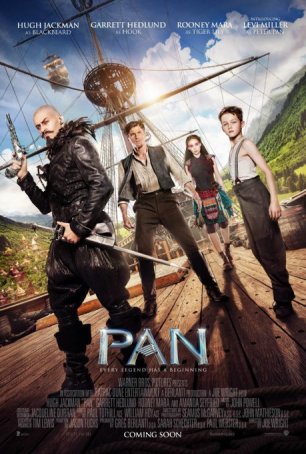 Pan
How's a studio to proceed when it wants to do something with a classic, family-friendly property but believes a straightforward remake to be redundant? The solution, as recently explored by several would-be franchises, is to expand the canvas. Ma... Phantom of the Opera, The
I have never been a fan of Andrew Lloyd Webber's phenomenally popular stage musical version of The Phantom of the Opera, so it will probably come as no surprise that the film adaptation, which is faithful to its inspiration, left me feeling underwh...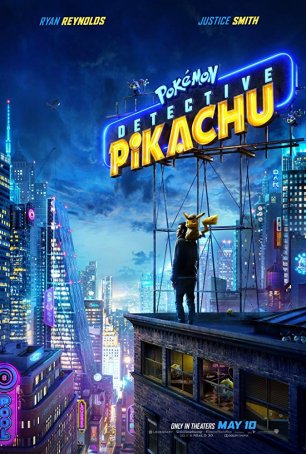 Pokemon: Detective Pikachu
Pokemon: Detective Pikachu isn't a movie. It's a cog in a multibillion-dollar media empire, a soulless feature-length example of product placement at its most blatant. The so-called "film" never bothers to tell a story worth telling or...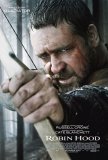 Robin Hood
The tale of Robin Hood is one of several dozen Hollywood staples that experiences re-makes or re-interpretations on a regular basis by the motion picture industry. If nothing else, that's a testimony to the legend's enduring popularity. The most ...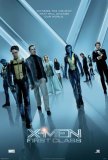 X-Men: First Class
The easiest way to summarize my reaction to X-Men: First Class is with a shrug. The movie is competently made (and not in 3-D, thankfully), has some nice action sequences, tells its story with workmanlike efficiency, and will probably please fans o...