Movies with cinematographer John Mathieson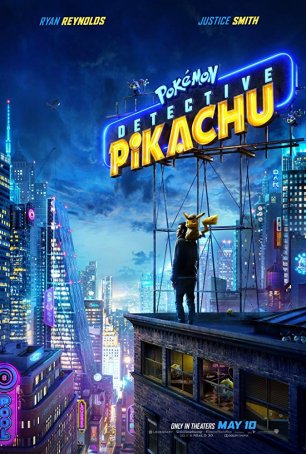 Pokemon: Detective Pikachu
Pokemon: Detective Pikachu isn't a movie. It's a cog in a multibillion-dollar media empire, a soulless feature-length example of product placement at its most blatant. The so-called "film" never bothers to tell a story worth telling or...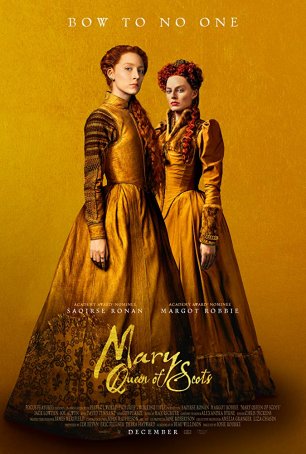 Mary Queen of Scots
Mary Queen of Scots is the latest motion picture to plunder the fractious history between England and Scotland during the middle centuries of the previous millennium. Although transpiring some 250 years after the events depicted in Outlaw King...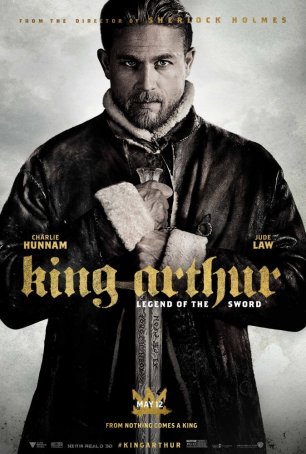 King Arthur: Legend of the Sword
The most important name associated with this new telling of the tale of King Arthur is "Guy Ritchie." More than most working directors, Ritchie comes to projects with his own specific take on them – one that inevitably rubs some viewers ...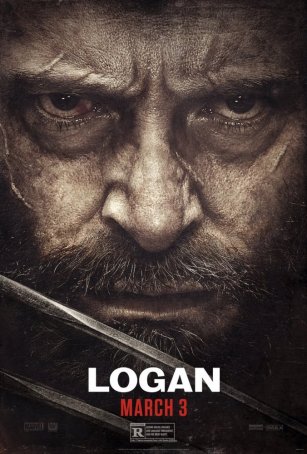 Logan
On the surface, Logan is a superhero movie featuring the return of two of movie-dom's most beloved and venerable mutants. Patrick Stewart and Hugh Jackman were both on hand when Bryan Singer's 2000 feature X-Men blew open the doors to modern moti...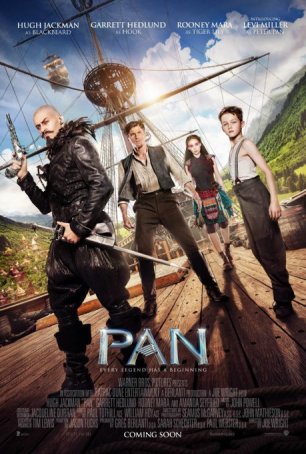 Pan
How's a studio to proceed when it wants to do something with a classic, family-friendly property but believes a straightforward remake to be redundant? The solution, as recently explored by several would-be franchises, is to expand the canvas. Ma...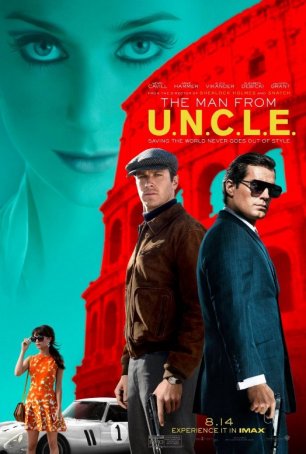 Man from U.N.C.L.E., The
17 years ago, the film industry dusted off a popular 1960s spy show, created a bloated, big-screen iteration with stars like Ralph Fiennes, Sean Connery, and Uma Thurman, and watched it implode at the box office. Terrible reviews and public indiffere...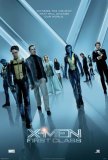 X-Men: First Class
The easiest way to summarize my reaction to X-Men: First Class is with a shrug. The movie is competently made (and not in 3-D, thankfully), has some nice action sequences, tells its story with workmanlike efficiency, and will probably please fans o...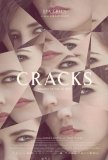 Cracks
The setting of Cracks - an elite British all-girls boarding school during the 1930s - is a classic exploitation film locale. For her feature debut, however, Jordan Scott (daughter of Ridley, who co-executive produced the film along with his brother...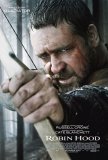 Robin Hood
The tale of Robin Hood is one of several dozen Hollywood staples that experiences re-makes or re-interpretations on a regular basis by the motion picture industry. If nothing else, that's a testimony to the legend's enduring popularity. The most ... Phantom of the Opera, The
I have never been a fan of Andrew Lloyd Webber's phenomenally popular stage musical version of The Phantom of the Opera, so it will probably come as no surprise that the film adaptation, which is faithful to its inspiration, left me feeling underwh...