Movies with cinematographer Newton Thomas Sigel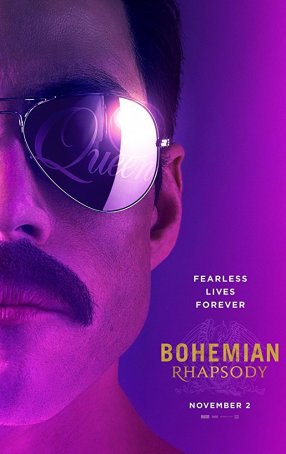 Bohemian Rhapsody
The most compelling thing about Queen has always been the music. The story behind the band, like the stories behind many bands, is a combination of the banal, the tragic, and the clichéd. For this "based on a true story" movie, the filmma...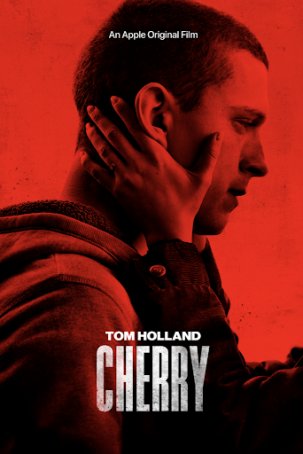 Cherry
For the better part of seven years, the Russo Brothers (Joe & Anthony) have been marooned in the MCU, crafting four films: Captain America: Winter Soldier, Captain America: Civil War, Avengers: Infinity War, and Avengers: Endgame. For their encore, ...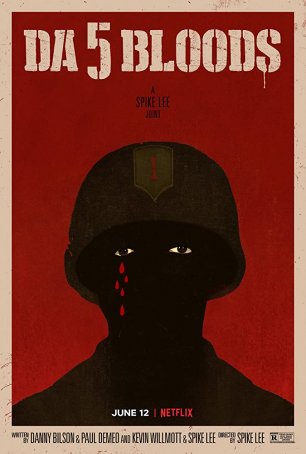 Da 5 Bloods
When it comes to a Spike Lee movie, it would be foolish to expect a politics-free zone. Lee is an activist filmmaker and has never pretended otherwise. He makes movies that entertain and educate but, most importantly, he seeks to challenge. So...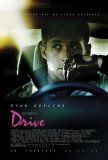 Drive
Perhaps Drive is an action movie for those who don't ordinarily like action movies. It's also an action movie for those who crave them like a drug. Employing unusual camera angles and a unique sense of style, director Nicolas Winding Refn takes us ...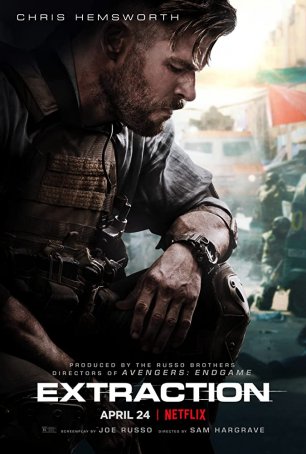 Extraction
If you're looking for a strong narrative to go along with kick-ass action, you're not going to find it in Extraction, a direct-to-Netflix thriller that offers plenty of the latter but not a lot of the former. The movie provides little more... Fallen
Call it Touched by a Demon. Gregory Hoblit's Fallen is a serial killer movie with an unusual, horrific twist. If marketed properly, this film could have crossover appeal for both those who appreciate supernatural tales like The Prophecy and those...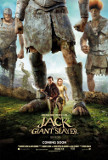 Jack the Giant Slayer
Jack the Giant Slayer is an enjoyable fantasy/adventure whose magic is partially undermined by marginal 3-D. Once again, the ugliest aspects of this format rear their heads: dim and fuzzy images, lackluster colors, and poor definition. Everything i...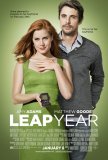 Leap Year
Often, when a romantic comedy fails, it's because of the lack of chemistry between the leads. In the case of Leap Year, the problem isn't the absence of chemistry but the presence of too much of the wrong kind. The sense of cold antagonism that i... Leatherheads
There's a rule in Hollywood: spring is for baseball films; fall is for football films. It's a time-honored tradition that makes sense when one considers the seasonal popularity of the sports, but Leatherheads flouts it. This is a football-themed ...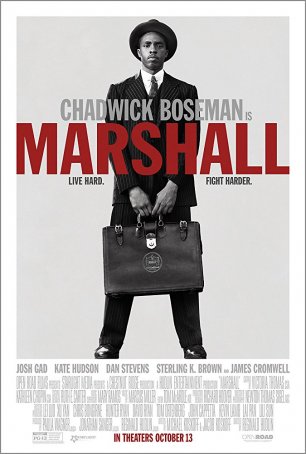 Marshall
The filmmakers behind Marshall understand what it takes to make a successful bio-pic. Instead of using a "greatest hits" strategy that attempts to cram an entire life into two hours, they have targeted a single representative event from th...