Movies with cinematographer Paul Sarossy Adjuster, The
The Adjuster starts out with a relatively normal premise, but that's the only thing about this film that can be classified as "normal". Director Atom Egoyan is not a traditional director, and his aim is not to satisfy mainstream audiences. Unfortun... Affliction
Writer/director Paul Schrader has always been fascinated by the line between sanity and madness, and what it takes to push a man over the edge. This theme stands out in two of Schrader's best known scripts, Taxi Driver and Raging Bull, both of whi... Charlie Bartlett
It's a given that most comedies centered around kids and high schools will involve, to one degree or another, the subject of popularity. For the average teenager, few things are more important than being liked. The ultimate high is being recognize...
Chloe
Since imprinting his name on the international indie box office with his mid-'90s one-two punch of Exotica and The Sweet Hereafter, Toronto-based filmmaker Atom Egoyan has been struggling to regain his footing. In one way or another, his last few ... Exotica
It's difficult to explain the full range of emotional impact caused by Exotica. The latest offering from Canadian film maker Atom Egoyan (Family Viewing, The Adjuster) is as beguiling as it is baffling. Not until the final scene does everything f...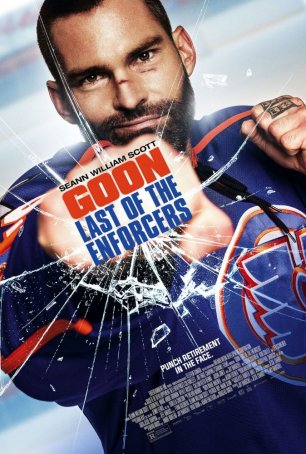 Goon: Last of the Enforcers
Since its 2011 release, the film Goon has become something of a cult phenomenon, especially among Canadian hockey fans. (Is that term redundant?) This status likely explains the existence of a sequel. Called Goon: Last of the Enforcers, it con...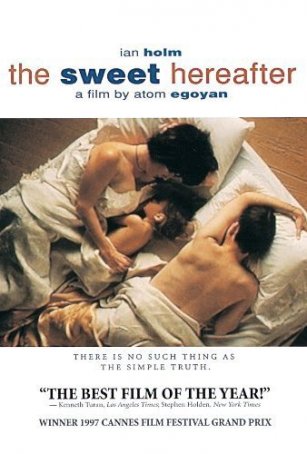 Sweet Hereafter, The
The Sweet Hereafter is film maker Atom Egoyan's most compelling movie to date. Amplifying many of the themes explored in his previous outing, Exotica, the Canadian director/writer/producer shows the powerful effects of grief and anger on a com... Where the Truth Lies
Welcome to the lurid world of Atom Egoyan, B-grade schlock filmmaker. Until seeing Where the Truth Lies, I never would have considered applying this title to Egoyan, the eclectic filmmaker of some of the '90s most compelling features (Exotica and T... Wicker Man, The
When attempting what is often deemed the most unnecessary of cinematic projects, the remake, a filmmaker can adopt a nearly identical plot but still generate an inferior product. Such is the case with Neil LaBute and The Wicker Man. LaBute isn't ...