Movies with cinematographer Steven Soderbergh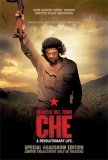 Che
What potentially could have been the greatest asset possessed by Che - its unapologetic length - turns into its greatest detriment. One frequent complaint about cinematic biopics is that too much condensation is required and, as a result, key aspe...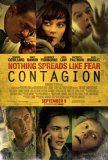 Contagion
Contagion is the best movie made to date about an epidemic/pandemic. By making the characters accessories to the story rather than the central focus, the film is able to tell the story of the evolution of the disease without being encumbered by mel...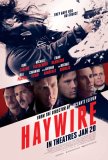 Haywire
Steven Soderbergh's Haywire exhibits a remarkable economy of screen time - unusual in an era of bloated action films in which even throw-aways challenge the two hour mark. In fact, one could argue that Haywire is too short. It's enjoyable enough,...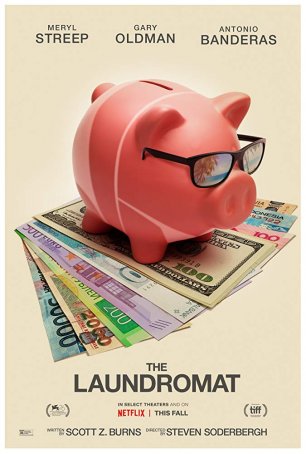 Laundromat, The
If you were paying attention to the news in 2015, the phrase "Panama Papers" will mean something. The Laundromat is Steven Soderbergh's expose about the release of those documents, which provided details of more than 200,000 offshore acc...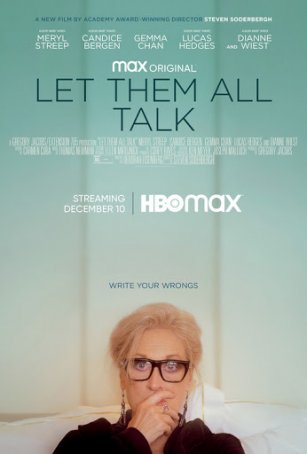 Let Them All Talk
How to describe Steven Soderbergh's Let Them All Talk? The second major movie in 25 years set almost entirely aboard an ocean liner making transatlantic crossing? An Agatha Christie mystery without the mystery? An opportunity to remember how...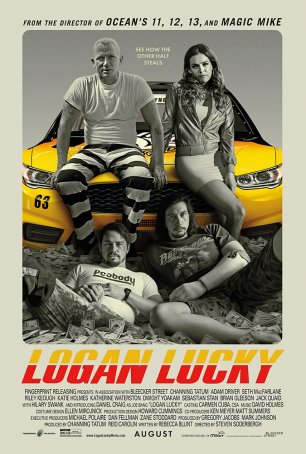 Logan Lucky
In 2013, after making Side Effects, Stephen Soderbergh announced his retirement from feature filmmaking. Over the next few years, he kept busy, primarily as the main creative force behind the TV series The Knick, which he directed, executive p...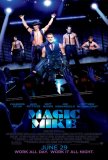 Magic Mike
If your expectations for Magic Mike have been formed by the trailers and the TV ads, you can be forgiven for anticipating a male version of Showgirls or Coyote Ugly. Keep in mind, however, that the director is Steven Soderbergh, not Paul Verhoeven,...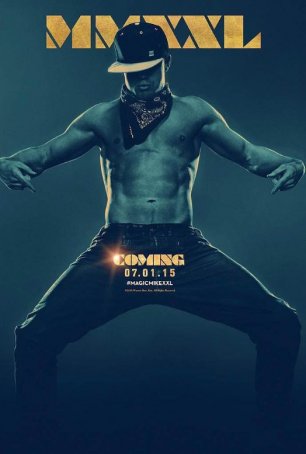 Magic Mike XXL
It's easy to understand why the original Magic Mike was a success: the not-too-cheesy, not-too-serious story of a male stripper featured plenty of beefcake, high-energy dance sequences, standout performances from Channing Tatum and a manic Matthe...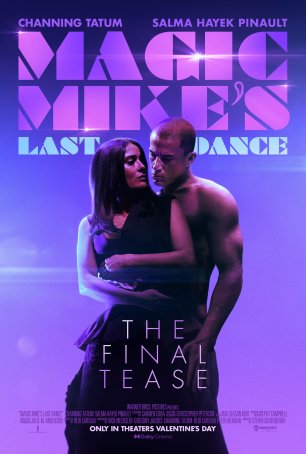 Magic Mike's Last Dance
Magic Mike's Last Dance exemplifies Hollywood's obsession with established properties. When Steven Soderbergh released Magic Mike in 2012, it was designed as a stand-alone film with a beginning, a middle, and an end. However, its box office suc... Ocean's Eleven
The good news is that the 2001 version of Ocean's Eleven represents one of the rarest of Hollywood rarities: a re-make that is actually better than the original. That's not to say that this motion picture is an unqualified success - one tends to e...