ReelViews for 'Adventure' movies I suppose there's some entertainment value to be ... Whatever else 300 may be, it is destined to become...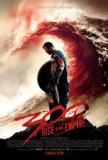 300: Rise of an Empire is one of those unnecessary...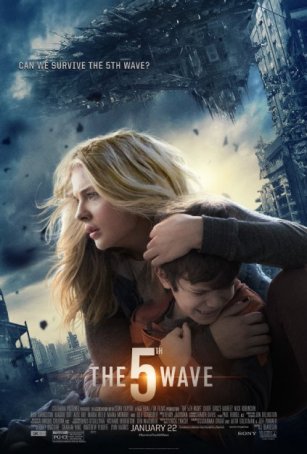 There seems to be little reason to see "The 5th Wave" unless you're a fan of unfinished stories that likely will never be completed.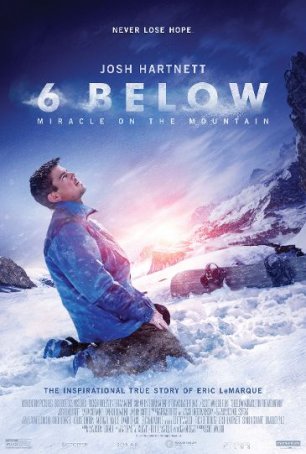 The adventure/survival aspectsare presented with workmanlike efficiency but the secondary story elements are at times cringe-worthy.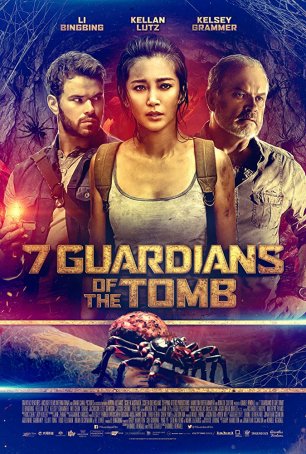 The movie feels like what it is – a moderately low-budget action/adventure outing designed primarily for the Asian market.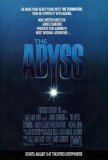 Spoilers follow!James Cameron is widely viewed as ...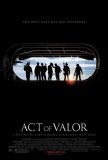 Watching a movie like Act of Valor, it becomes ...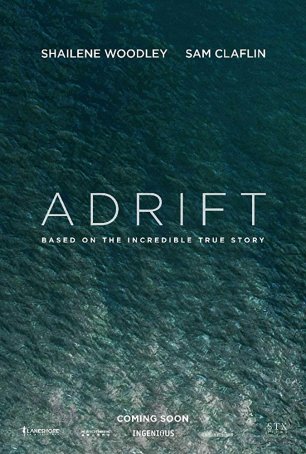 An honest, if somewhat neutered, account of what happens in situations like this, and worth seeing if you have an interest in (Wo)man vs. Nature battles.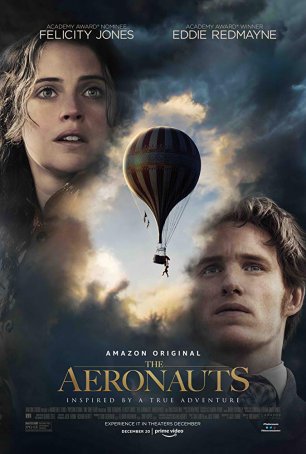 There are flashes of the existentialism captured by Alfonso Cuaron in "Gravity," although the 2013 film was superior to this one.