Movies in the Adventure genre XXX: State of the Union
Where's the Kryptonite? What many movie producers fail to realize is that one of the keys to making a superhero interesting is to give him an Achilles heel - Kryptonite, so to speak. And one of the big problems with XXX: State of the Union is t... Yojimbo
Of all the great foreign film directors to obtain U.S. releases for their movies, Akira Kurosawa can arguably boast the highest number of viewers. One of the reasons for this is that Kurosawa was heavily influenced by Hollywood - as can be seen in...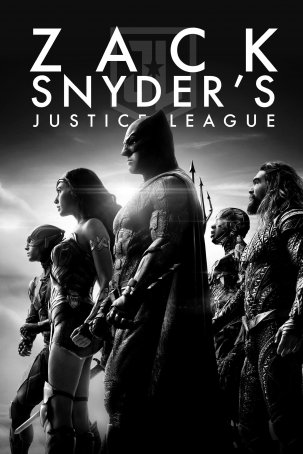 Zack Snyder's Justice League
Spoiler Alert for any live-action movie with the words "Justice League" in the title.It's bigger and longer and features a lot more slo-mo, but is Zack Snyder's Justice League better than the hybrid Snyder/JossWhedon version that Warner... Zathura
Calling Zathura the "space version of Jumanji" wouldn't be far off. Like the 1995 film, this movie is based on a children's book by celebrated author Chris Van Allsburg in which a group of people plays an amazing board game. (Van Allsburg doesn't...