Movies in the Drama genre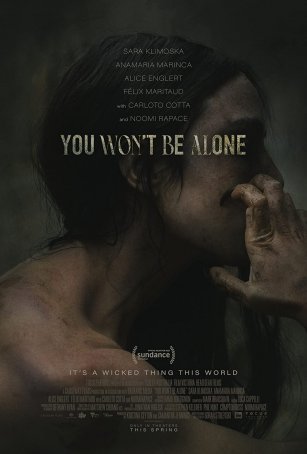 You Won't Be Alone
Some movies you love from the first minute of the first reel. For others, it can take a little longer. You Won't Be Alone falls in the latter category but rewards those who stick with it. An art-horror film that cares more about aesthetics and e...
Young Adult
Diablo Cody has a distinctive voice. You can hear it in Juno. You can hear it in Jennifer's Body. You can hear it in United States of Tara. And you can hear it in Young Adult. After a while, however, the uniqueness of what Cody has to say and how ...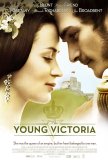 Young Victoria, The
The Young Victoria, which was selected as the closing film of the 2009 Toronto Film Festival (a position that often attracts mediocrity), isn't so much poorly made as it is uninspired. It's hard to determine whether the root cause is that the earl... Your Friends and Neighbors
For his second feature, director Neil LaBute ventures across a domestic landscape that is no less dark than the world of corporate backstabbing he visited with In the Company of Men. Those looking for something lightweight or feel-good need not bo...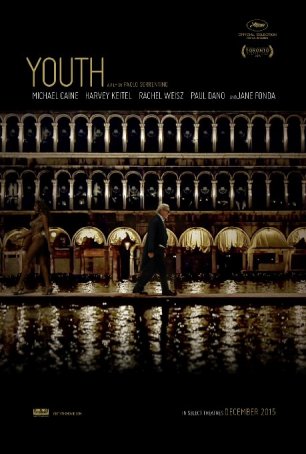 Youth
Watching Youth, you'd swear Fellini had risen from his grave and returned to make another movie. With minimal narrative thrust, this film gets by on its spellbinding images, superior acting, and dreamlike tone. Most movies tell a story; Youth i... Zodiac
Zodiac is a police procedural - a sort of souped-up, ultra-long episode of Law & Order. Based on the 1986 "true crime" book by Robert Graysmith, the movie looks back on one of the nation's most sinister unsolved crimes: the Northern California ser...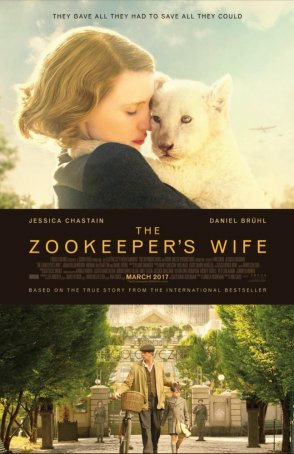 Zookeeper's Wife, The
Not every movie about the Holocaust is expected to be on the same high level as Sophie's Choice or Schindler's List, but (especially when the source material is factual) more is expected than the familiar melodrama and faux tension delive...