Search for 'life'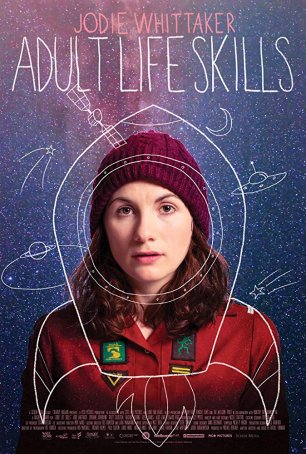 There are times when the movie seems quirky for quirkiness' sake and the lead character comes across as an assemblage of tics and traits. The release of 1995's Maborosi introduced the ...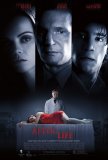 I admire filmmakers who take chances and defy ...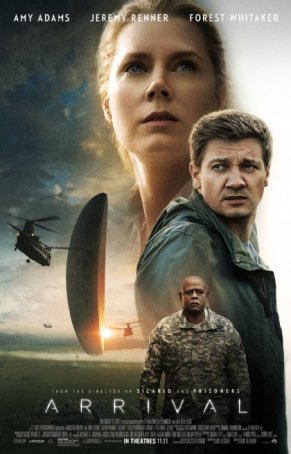 This is a singularly powerful movie, without question one of 2016's best.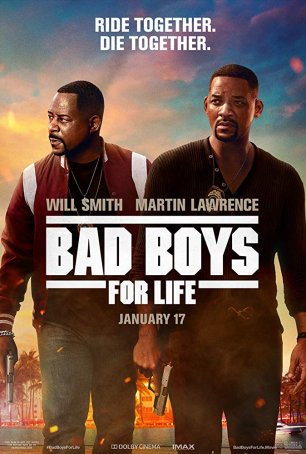 It's more of the same: Violence-saturated eye candy used to buff Smith's ego and inflate his bank account.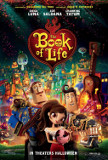 The Book of Life represents Guillermo del Toro's ... It's almost a shame that A Bug's Life is debuting ...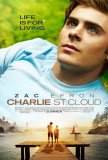 I'm not a Zac Efron hater; I thought he did a ... The main problem with Coach Carter can be summed ... Most romantic comedies follow conventional ...