Movies with music written by Danny Elfman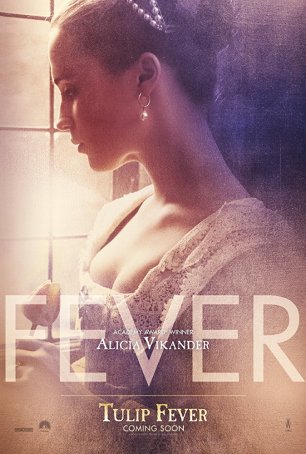 Tulip Fever
The warning signs were there that Tulip Fever was not going to be a good film. The movie had a troubled production history with hiccups and false starts resulting in an "unreleaseable" cut that has sat around gathering dust since principal ...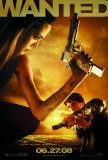 Wanted
Wanted provides the jolt of adrenaline one expects from solid summer entertainment. It exists solely to keep the heart pounding as it shifts from one gear to the next, decelerating only when exposition demands a reduction in pace. The movie marri...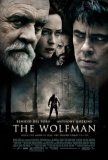 Wolfman, The
All of the great Universal horror movies from the 1930s and 1940s have now been remade: Dracula, Frankenstein, The Mummy, and The Wolf Man. Over the years, there have been numerous cinematic encounters with lycanthropy, but The Wolf Man is to were...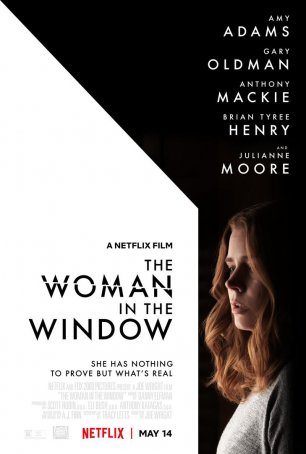 Woman in the Window, The
For roughly its first third, Joe Wright's The Woman in the Window, based on the best-selling novel by A.J. Finn, feels like a quasi-remake of Alfred Hitchcock's Rear Window. It then shifts gears and enters Gaslight/Witness to Murder territ...