Movies with music written by Dominic Lewis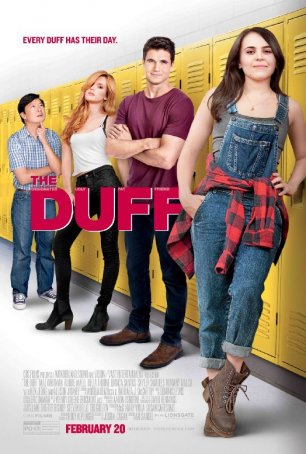 DUFF, The
The DUFF would make John Hughes smile. With its mixture of wit, teen friendly situations, and heart, The DUFF feels like something that might have come out of Hughes' '80s playbook. Although the film understands its target audience, its appea...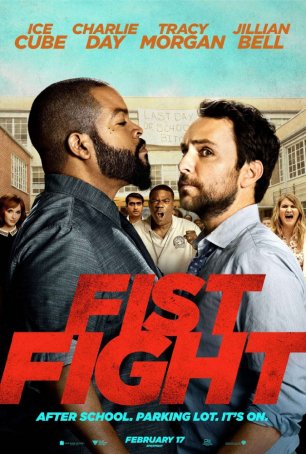 Fist Fight
Movies like Fist Fight remind us that, no matter how topsy-turvy things are in the realms of politics, international relations, and government, some constants remain. One of those is that February will bring to theaters its share of godawful, nails-o...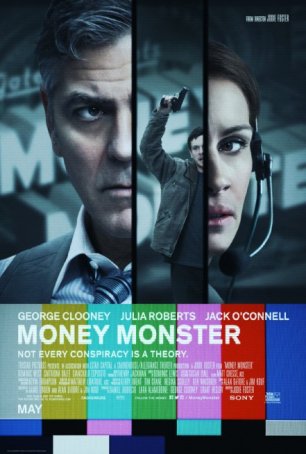 Money Monster
Money Monster wants to be more than just another mindless thriller. By building its foundation on a message about the dangers of playing the stock market roulette wheel, it seeks to inject substance into a genre overrun by action-driven popcorn films...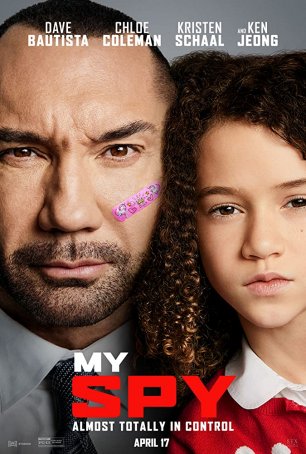 My Spy
A look at director Peter Segal's filmography doesn't build confidence for My Spy. Titles like Tommy Boy, Nutty Professor 2, and Grudge Match set expectations at an appropriately low level. My Spy is one of those action/comedies that fails ...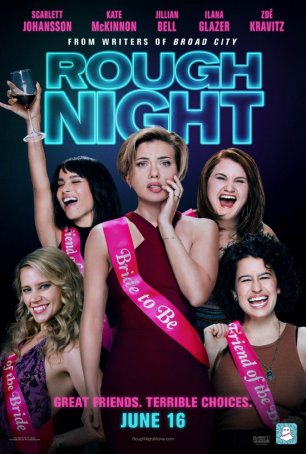 Rough Night
Now that Hollywood has discovered the female audience, the studios aren't shy about "counterprogramming" as means of attraction. Rough Night is being released into the heart of the summer season, set up for a head-to-head struggle with th...