Movies with music written by Junkie Xl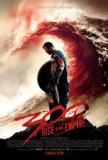 300: Rise of an Empire
300: Rise of an Empire is one of those unnecessary sequels that exists primarily because the previous installment made a lot of money. The lack of a creative driver behind the film leads to a level of fundamental dissatisfaction. The movie delivers...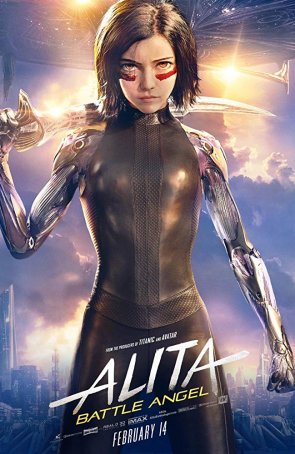 Alita: Battle Angel
On the one hand, it's possible to express deep admiration for the world-building and storytelling of Alita: Battle Angel and to offer praise and credit to director Robert Rodriguez and co-writer/co-producer James Cameron for providing a rive...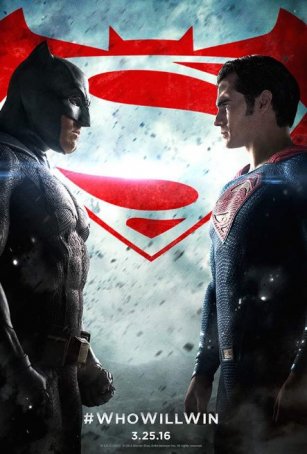 Batman v. Superman: Dawn of Justice
For those who thought Man of Steel was dark, you ain't seen nothing yet. Batman v Superman, the battle royale/team-up of DC Comics' revered superheroes, is so bleak that the sun never seems to shine, the characters' faces can't form smiles, a...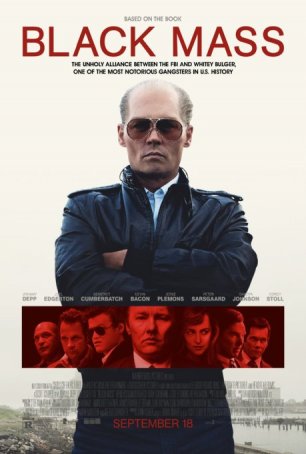 Black Mass
For Black Mass, Johnny Depp has dusted off his A-game, which has lain dormant for far too long. The actor's transformative portrayal of Whitey Bulger reminds us that Depp, when motivated, can do impressive work. By inhabiting the character rather...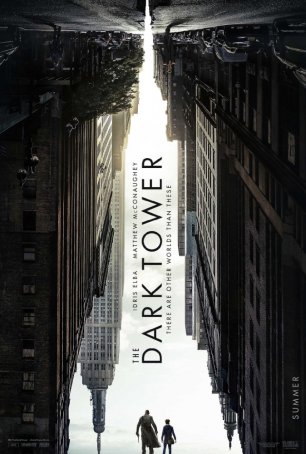 Dark Tower, The
The Dark Tower has been called Stephen King's magnum opus for a good reason. Spanning eight novels and needing well over one million words, the saga took more than 30 years to craft (the first volume was published in 1982 and the most recent...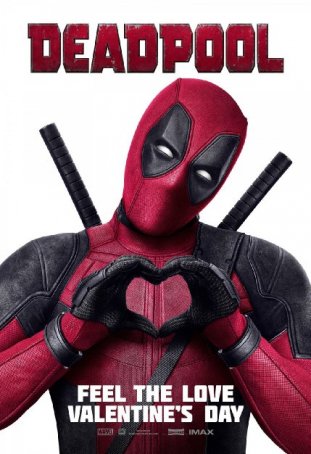 Deadpool
Contains minor spoilers. Deadpool is subversive. It's the first major comic book movie to venture this deep into satire and one of the rare ones to earn an R-rating. For those who feel superhero films have become stale and predictable, Deadp...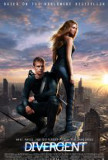 Divergent
Divergent is the "next big thing," or at least so hopes Summit Entertainment. The latest in a growing stream of high-profile YA (Young Adult) sci-fi/fantasy series to make it to the big screen, Divergent is poised to take its place alongside Th...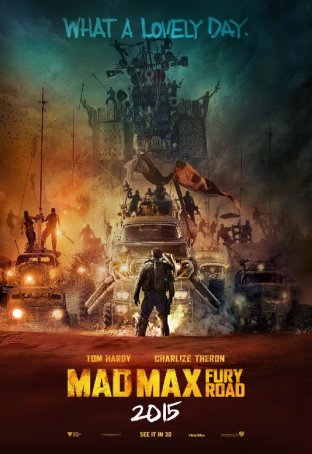 Mad Max: Fury Road
Mad Max: Fury Road delivers. There's no clearer or more succinct way to put it. 30 years after last appearing on the big screen, Max roars back with a vengeance. Part reboot, part sequel, and part something entirely different, Fury Road takes us ...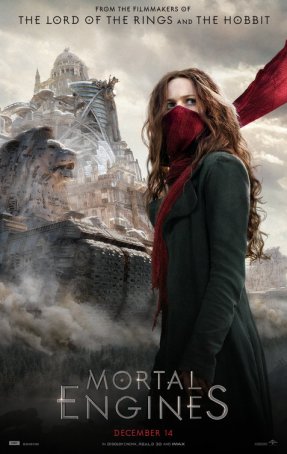 Mortal Engines
When it comes to fantasy and soft science fiction, the concept of "world building" is at least as important as narrative and character development. "World building" refers to the ability of an author or filmmaker to craft a new and ama...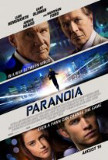 Paranoia
I've seen movies like this more often than I'd like to admit: glitzy thrillers with less intelligence than a smart rutabaga where big-name actors pick up a paycheck while trying with limited success not to embarrass themselves and the studio keeps ...