Search for Thriller/Comedy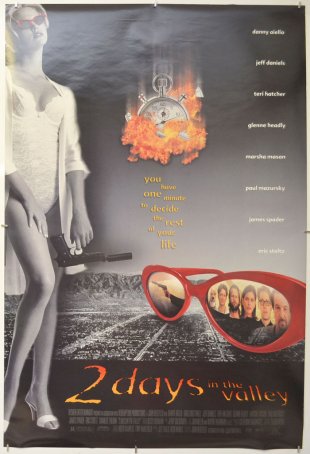 2 Days in the Valley
If this is what it's really like to spend a couple days in the San Fernando Valley during the hottest time of the year, then, like W.C. Fields, I'd rather be in Philadelphia. Actually, for a movie that's so precise about time (one of the char...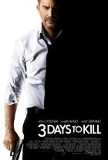 3 Days to Kill
How did 3 Days to Kill, which doesn't have the worst imaginable premise, turn out this bad? The problem starts with the screenplay, co-credited to Adi Hasak and over-the-top action aficionado Luc Besson. Still, although the more serious aspects...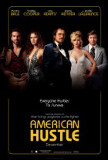 American Hustle
By cannibalizing the casts of his previous two movies, director David O. Russell has come up with his third consecutive winner. American Hustle, very loosely based on late 1970s "ABSCAM" sting, takes its cues from Boogie Nights both in terms of how...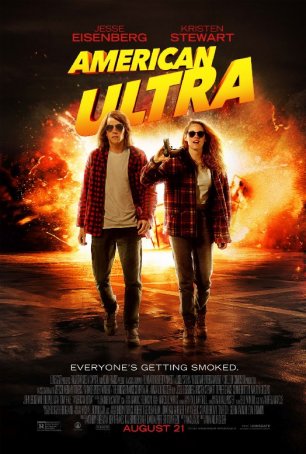 American Ultra
Quentin Tarantino didn't originate the method of blending extreme violence with dark comedy but his early films (especially Reservoir Dogs and Pulp Fiction) popularized it for today's generation. Since the early 1990s, many directors have att...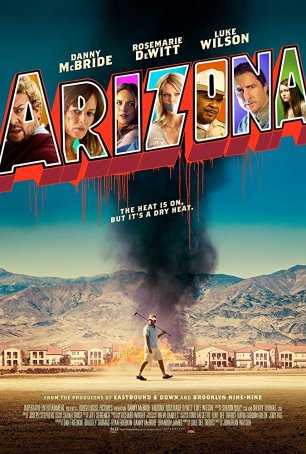 Arizona
Arizona illustrates that, if a filmmaker intends to make a comedy-thriller, (s)he would be better served by emphasizing either the humor or the suspense, not trying to walk some invisible line down the middle. By choosing the latter option, f...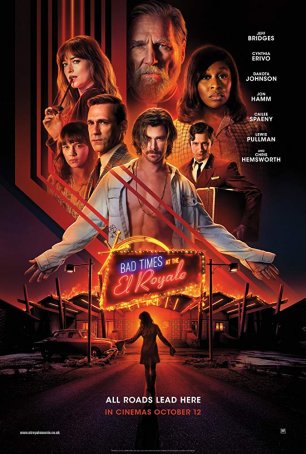 Bad Times at the El Royale
There was a time back in the 1990s when everyone wanted to be Tarantino. As we learned at the time, however, there's only one Tarantino and all the attempts to mimic his style and approach felt like third generation VHS dubs. Now, some 25 ye... Be Cool
Be Cool, the belated sequel to 1995's Get Shorty, has moments when we think it's going to work. It occasionally tantalizes with witty dialogue and sharp supporting performances. Alas, those are only teases - the film is priming us for something t...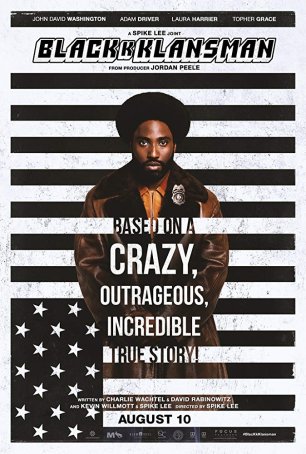 BlacKkKlansman
It's redundant to say that a Spike Lee film is angry and unapologetic; Lee has never been one to shy from controversy and BlacKkKlansman, with its absurd elements and unrepentant social commentary, is no exception. Not given to soft-peddling ...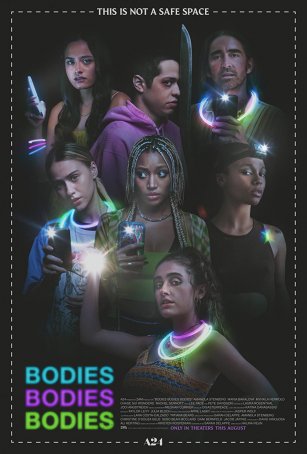 Bodies Bodies Bodies
It's Agatha Christie crossed with Euphoria. As unlikely a combination as that might seem to be, Bodies Bodies Bodies mostly works as both a slasher murder mystery and a drug/alcohol-fueled Gen Z soap opera. Ultimately, the movie is more interest...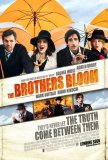 Brothers Bloom, The
The Brothers Bloom is a victim of timing. Originally slated to be released late in 2008, it was pulled by Summit Entertainment because the distributor wanted to find a more comfortable slot than the crowded end-of-the-year meat market. Instead of...