Search for Thriller/Comedy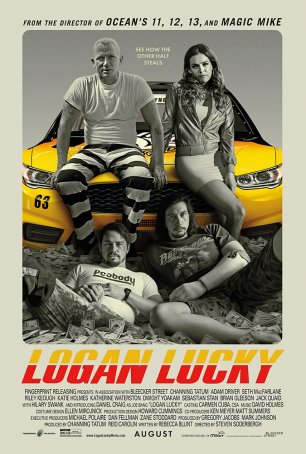 Logan Lucky
In 2013, after making Side Effects, Stephen Soderbergh announced his retirement from feature filmmaking. Over the next few years, he kept busy, primarily as the main creative force behind the TV series The Knick, which he directed, executive p...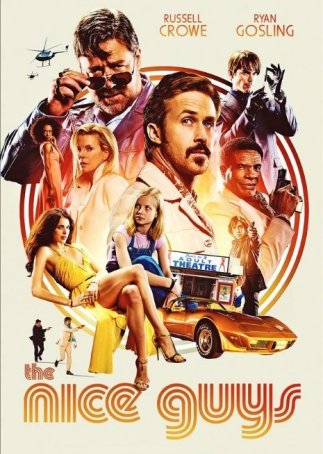 Nice Guys, The
For those familiar with director Shane Black's oeuvre, The Nice Guys is closer to Kiss Kiss Bang Bang than Iron Man 3. Featuring the same blend of high octane action and Tarantino-esque humor as Black's 2005 debut, The Nice Guys doubles as a come...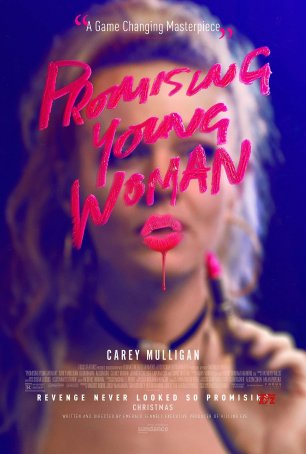 Promising Young Woman
Promising Young Woman, the auspicious, audacious debut feature of writer/actress-turned-director Emerald Fennell (she played Camilla Parker-Bowles in "The Crown"), defies classification. Is it a dark comedy with thriller overtones? Is it a...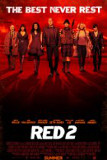 Red 2
I'm not sure whose idea it was to turn Red into a movie franchise. The first film, based on the DC Comics graphic novel, was an enjoyable throw-away, but there was nothing about the movie or its modest box office success that cried out for a second...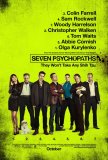 Seven Psychopaths
For about 75 minutes, Seven Psychopaths is a rollicking good movie - kinetic, clever, funny, and brutal. Then, inexplicably, it falls apart. Perhaps writer/director Martin McDonagh (In Bruges) didn't know how to end it, or perhaps his attempts to d... Sexy Beast
The oddly-titled Sexy Beast (oddly titled because neither of the main characters is sexy, although both are certainly beasts) focuses on a husband's determination to honor a promise he made to his wife. The movie, the debut effort from British dir...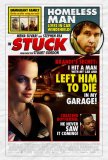 Stuck
Stuck, like many in the thriller/comedy genre, has difficulty handling the tonal shifts between humor and suspense that exist within its framework. That's not to say the movie fails - there are times when it is bitingly funny and times when its bl...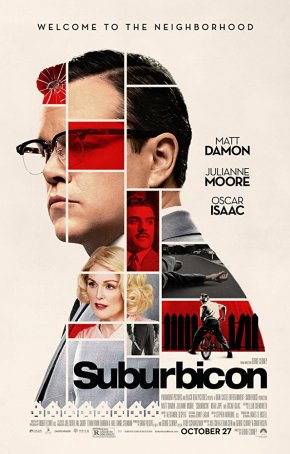 Suburbicon
Wow. Just wow. Every year, movie theaters bring us their share of surprises – both good and bad. Suburbicon goes immediately to the front of the line of contenders for the most disappointing film of 2017. George Clooney, the Coen Brothers, M...