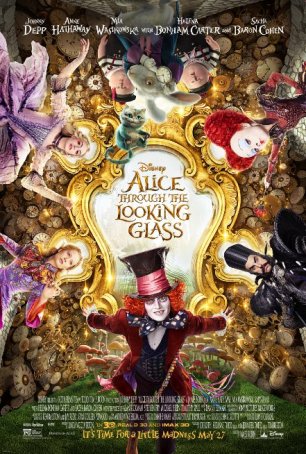 The movie is frequently incomprehensible and, on those occasions when it makes sense, the viewer may wish it didn't.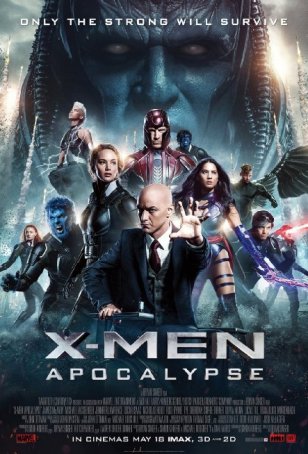 It should satisfy fans - both die-hard and casual - but there's nothing special about this production and many will (rightly) see it as "just another comic book movie."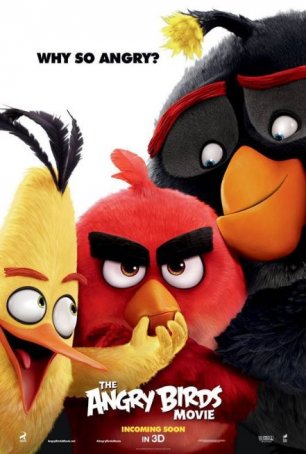 "The Angry Birds Movie" is like the game - an opportunistic attempt to "strike while the iron is hot" that's devoid of elements that would give it an extended life.
Oops. An error has occured, please refresh the page.