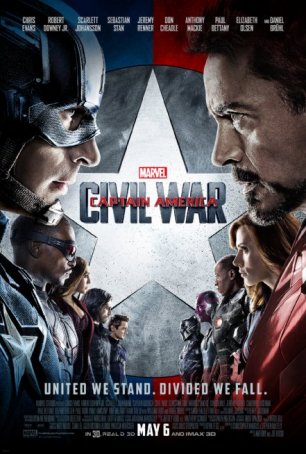 Captain America: Civil War
---
Run Time: 2:26
U.S. Release Date: 2016-05-06
MPAA Rating:
"PG-13" (Violence, Profanity)
Genre:
Action/Adventure
Director:
Anthony Russo, Joe Russo
Cast:
Chris Evans
,
Daniel Bruhl
,
Martin Freeman
,
William Hurt
,
Tom Holland
,
Don Cheadle
,
Jeremy Renner
,
Paul Rudd
,
Elizabeth Olsen
,
Paul Bettany
,
Chadwick Boseman
,
Anthony Mackie
,
Sebastian Stan
,
Scarlett Johansson
,
Robert Downey Jr.
,
Emily VanCamp
Those who attend this movie expecting to see a superhero smack-down won't be disappointed, but anyone partial to Captain America's saga may feel shortchanged.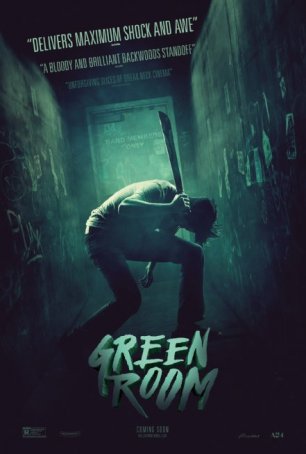 The movie is for anyone who enjoys sitting through 90 tense minutes and feeling the attendant adrenaline rush.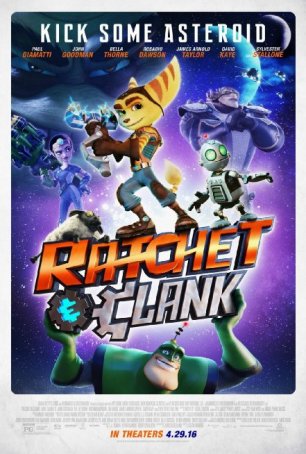 This is, in effect, a 90-minute commercial, and it's about as entertaining as one might reasonably expect from such a thing.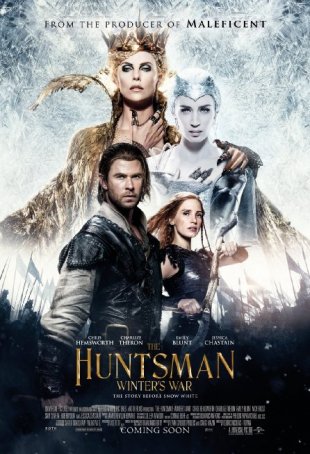 By cramming far too much material into 114 minutes, "The Huntsman: Winter's War" feels rushed and incomplete.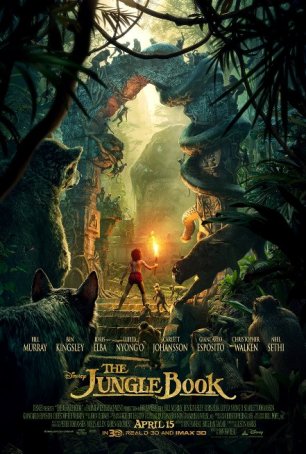 This edition of "The Jungle Book" may not go down in history as a classic but kids (and maybe their parents) will love it all the same.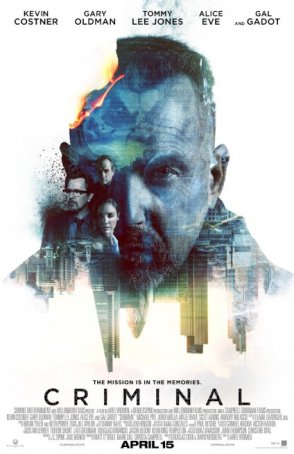 As a race-against-time, Jason Bourne-inspired adrenaline cocktail, "Criminal" offers a couple of hours of popcorn-munching entertainment.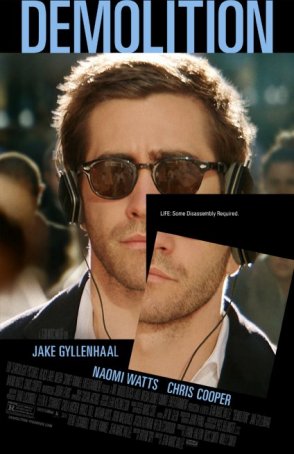 The production is uncomfortable and artificial, lacking internal logic and tonal consistency.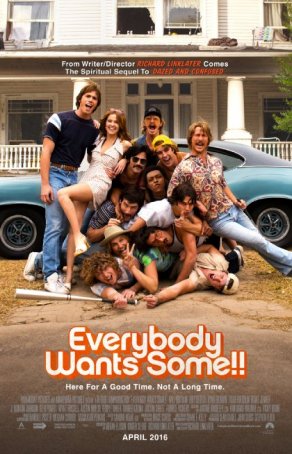 Offers a painless two hours for anyone who wants to reminisce about a fast-fading era without being forced to consider a strong storyline.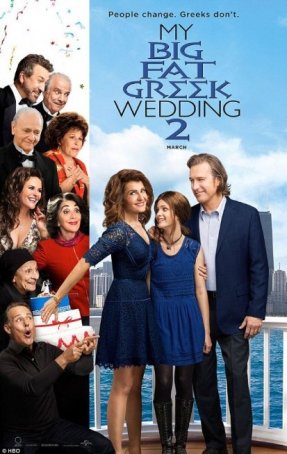 What we're left with is a misbegotten notion that bringing back characters long past their sell-by date is a good idea.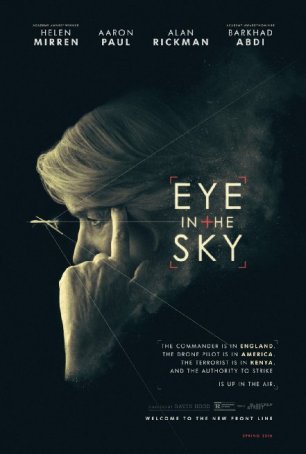 "Eye in the Sky" is compelling, offering the best elements of a drama and a thriller.