ReelViews for movies starring 'Mario'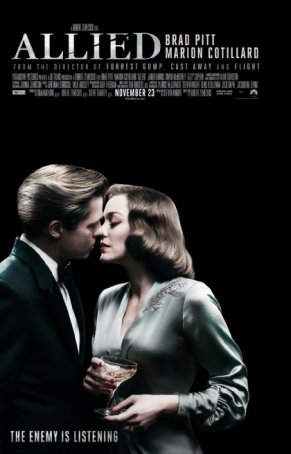 "Allied" probably isn't prestigious enough to attract much Oscar buzz but it's too good to be tossed into theaters without a publicity push.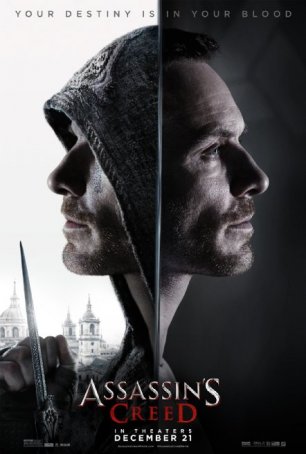 Don't bother venturing out to see the movie; stay home and play the game instead.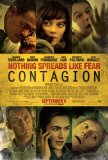 Contagion is the best movie made to date about an ...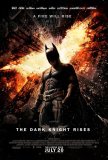 For most superhero franchises, the third movie is ... District B13 is action porn. It's a series of ... The key to making a successful formula motion ... The desire for familiarity in movies can lead to ...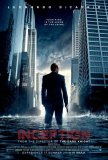 Undoubtedly, some reviews are going to describe ... One has to wonder whether we are reaching the ... In the early years of the twentieth century, on a ...