Search for 'lion' Once upon a time, the Western served the function ... No one will ever mistake iconoclast director Peter...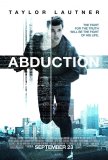 Perhaps the only way to approach Abduction that ... Writer/director Paul Schrader has always been ...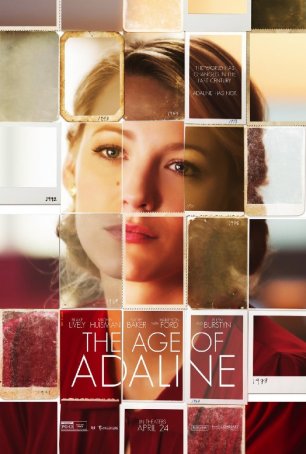 The movie takes a detour into Nicholas Sparks territory and never fully recovers.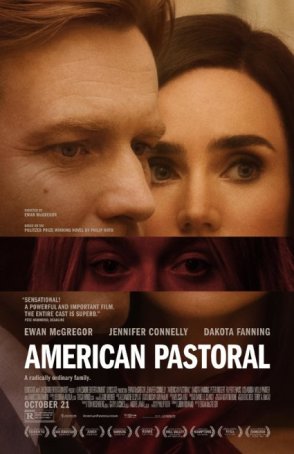 Another in a long line of movie adaptations of revered novels that lose something significant in their translation from page to screen. Sight unseen (except by attendees at the 2000 ...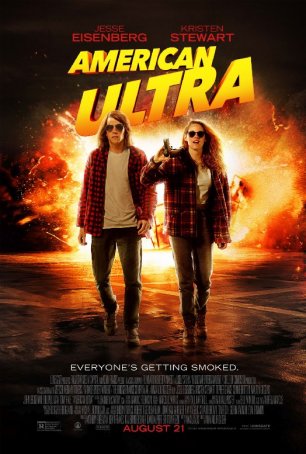 The movie is replete with bloody encounters, sly asides, and one-liners, but the tone is awkward and uneven. Without a doubt, the majority of the reviews of ...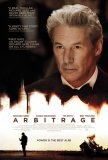 With a title like Arbitrage, it's reasonable to ...