Movies starring Angela Anastasia
Finally, there's a legitimate challenge to Disney. And, while it's unlikely that Twentieth Century Fox's Anastasia will break the Mouse's stranglehold on animated films, it's a good place to start. Anastasia is easily the best non-Disney anim...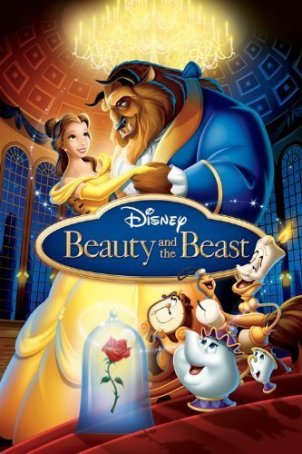 Beauty and the Beast
Walt Disney's 1991 instant classic, Beauty and the Beast, is not only the finest animated movie ever made, but deserves a prominent position on any list of all-time greats. Although not the highest grossing Disney production, nor the best-reme...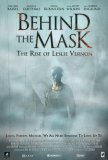 Behind the Mask
Behind the Mask: The Rise of Leslie Vernon may be the best horror spoof no one has ever seen. Or at least, that was the case when Starz/Anchor Bay dumped the film into a small number of theaters during mid-March 2007 with little publicity and no ad...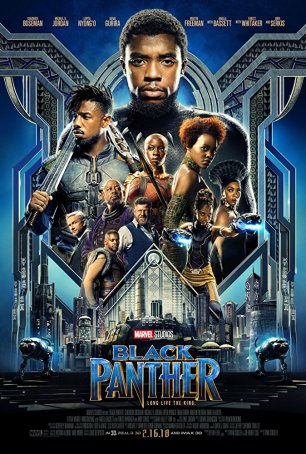 Black Panther
During the past year, several of the studios releasing superhero movies have upped their game, moving into new territory without tossing aside the tropes that differentiate comic book-inspired fare from its traditional action/adventure cousin....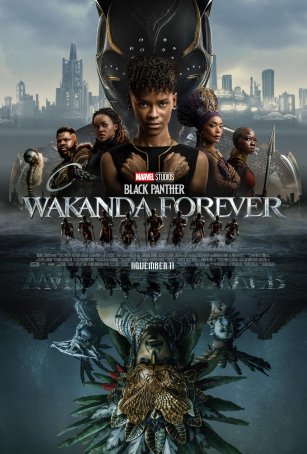 Black Panther: Wakanda Forever
Black Panther: Wakanda Forever is an overlong blockbuster in search of an editor. It's a series of impressive action sequences without a compelling narrative to connect them. It's a frustrating example of how financial success, not creative im...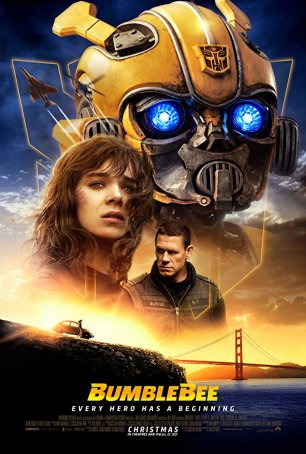 Bumblebee
When you're a kid, you have your favorite toys. You play with them regularly and rigorously until, eventually and inevitably, you grow tired of them and move on. Then, if they're good toys, someone else will pick them up and use them. Same... Contact
Contact is likely to change a lot of perceptions -- not only about the role of humankind in the universe, but about what special effects can do for a movie when they're used in the service of a story, rather than the other way around. Contact... Fantasia 2000
Comparing Fantasia 2000 to the original Fantasia is in some ways unfair, especially considering the way movie-going methods and tastes have changed over the past six decades. Yet, even though the hand-drawn animation has been helped along by the la... Gaslight
Ingrid Bergman won her first Oscar for portraying Paula Alquist, the vulnerable, insecure heroine of George Cukor's diabolical, atmospheric thriller, Gaslight. Bergman, essaying a much different character from either of her last two roles (Maria ...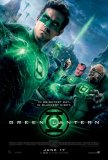 Green Lantern
When it comes to bringing their top-line superheroes to the big screen, DC has been lagging behind Marvel in recent years. While Marvel has aggressively built franchises, DC has shown little inclination to attempt more than occasional new installm...