Movies starring Dennis Quaid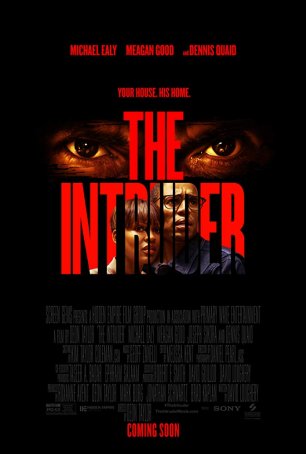 Intruder, The
The Intruder is an unwelcome throwback to the late 1980s and early 1990s when titles like Unlawful Entry, Single White Female, and The Hand that Rocks the Cradle were inexplicably the rage. This new take on an old idea won't challenge The St...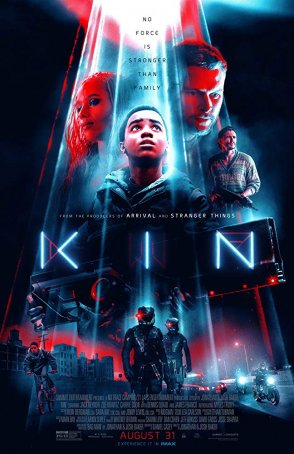 Kin
Spoilers abound! Beware if you care.It's rare to find a film as discombobulated as Kin, a would-be franchise-starter that begins as a dysfunctional family drama, changes into a road movie, and concludes as a science fiction-tinged siege film... Parent Trap, The
It never fails to amaze me that something as essentially light and pointless as Disney's remake of The Parent Trap can clock in at over two hours in length. This is one of those movies that has difficulty sustaining any kind of comic or dramatic m... Playing by Heart
Playing by Heart is an ensemble dramatic comedy about the many faces of love: romance, longing, loss, sex, and lust. Set in modern-day L.A., the film tells six seemingly-unrelated tales about men and women finding each other, losing each other, u...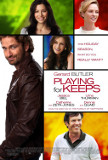 Playing for Keeps
Playing for Keeps is a sloppy, poorly focused comedy that wants to be about the relationship between a father and his 9-year old son but ends up being about nearly everything else. The core problem is clear: the interaction between ex-soccer star G... Rookie, The
It's very easy to wax poetic about the sport of baseball, and I'm not just talking "Mighty Casey has struck out." Baseball may not be the most popular sport in North America, but it has a history and mythology like no other. The giants of past er... Smart People
Big Hollywood productions aren't the only ones to rely on formula. For his feature debut, director Noam Murro has taken the safe route of enlisting the "redemption of the misanthrope" narrative. Everything one expects from such a tale is found he... Traffic
During the Spring of 1990, I remember being transfixed in front of the television set for an hour each Sunday night over a period of five weeks. The occasion was the "Masterpiece Theater" presentation of the British mini-series "Traffik", a comple... Vantage Point
At first glance, Vantage Point looks like it might be inspired by Rashomon - different points-of-view of an incident leading to some greater revelation about the nature of truth. However, while the decision to reveal the story like a puzzle throug...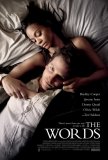 Words, The
Nicholas Sparks wasn't involved with the development of The Words, but he might as well have been. There's a distinctly "Sparks-ian" feel to the movie, and its awkward framing device recalls the one from The Notebook. In fact, structure more than t...