Movies starring Jeffrey Wright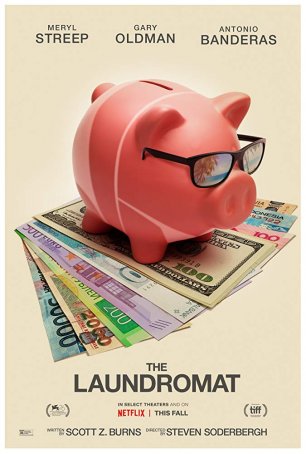 Laundromat, The
If you were paying attention to the news in 2015, the phrase "Panama Papers" will mean something. The Laundromat is Steven Soderbergh's expose about the release of those documents, which provided details of more than 200,000 offshore acc...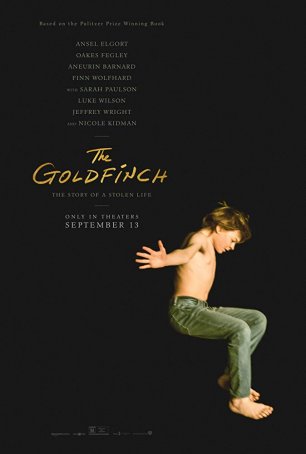 Goldfinch, The
If one was to judge The Goldfinch on the basis of John Crowley's motion picture adaptation, confusion would be understandable about why the novel is so beloved and acclaimed. Even given ideal circumstances, Donna Tartt's book, which relies...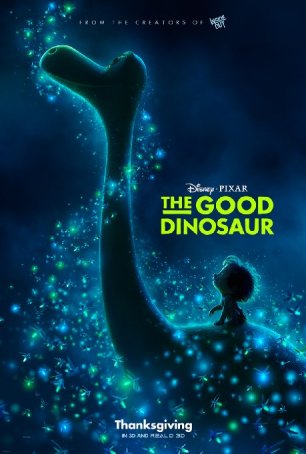 Good Dinosaur, The
The Good Dinosaur, although an adequate family film, lacks qualities that have made many of Pixar's previous productions classics. Less a major animated effort than a late-autumn "filler", the movie offers enough to enthrall childre...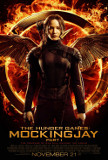 Hunger Games, The: Mockingjay - Part 1
Apologists will no doubt argue that bifurcating Suzanne Collins' final novel in The Hunger Games cycle, Mockingjay, is the right way to go. There's no doubt that stretching it over 4+ hours allows for a more complete adaptation, but movies are diff...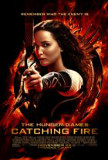 Hunger Games, The: Catching Fire
Have we reached a point where the term "young adult literature" has become pejorative? Have books like Twilight and its ilk promulgated a negative connotation? If Stephenie Meyer's scribblings represent an exhibition for the prosecution, perhaps Su...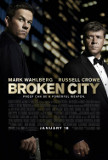 Broken City
Broken City? More appropriately, Broken Movie. There's an old multiplex proverb that goes something like this: "Beware ye movies opening in January that star A-list actors." Broken City illustrates the wisdom of those words. This mess of a moti...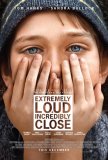 Extremely Loud and Incredibly Close
For one reason or another, there have been few quality movies made about 9/11. Maybe it's because the event is too recent and the wound too fresh. Or perhaps it's because filmmakers are keenly aware that a misstep could lead to charges of exploitat...
Ides of March, The
"Et tu, Brute?" The Ides of March illustrates the universally acknowledged truism that nothing can corrupt idealism more completely than politics. The sad thing about this American tragedy is that not a single twist, turn, or betrayal is difficu...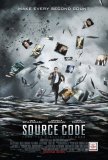 Source Code
Source Code is what might happen if one cross-bred Groundhog Day with 24 and The Matrix. The resultant offspring is not as trippy or successful as any of its parents, but it fits nicely into the growing niche of mind-bending virtual reality experi... Invasion, The
Based on the evidence at hand, it's impossible to say whether director Oliver Hirschbiegel's (Downfall) original cut of The Invasion would have been any good. What can be said is that the mismatched blending of Hirschbiegel's low-key horror and th...