Movies starring Jeffrey Wright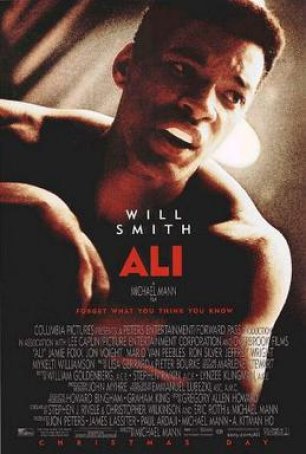 Ali
Ali, Michael Mann's attempt to chronicle ten pivotal years in the life of former heavyweight boxing champion Muhammed Ali, suffers from the most common ailment of motion picture biographies – trying to do too much in a limited time. While Al... Basquiat
Basquiat, the fictionalized biography of graffiti artist-turned-international sensation, Jean Michael Basquiat, is the latest in a long line of "suffering artist" motion pictures, following closely on the heels of last year's controversial Tota...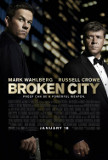 Broken City
Broken City? More appropriately, Broken Movie. There's an old multiplex proverb that goes something like this: "Beware ye movies opening in January that star A-list actors." Broken City illustrates the wisdom of those words. This mess of a moti... Broken Flowers
Broken Flowers shows the kind of offbeat spin that a quirky independent director like Jim Jarmusch can put on a Hollywood standby: the road picture. Using equal parts understated drama and comedy, Jarmusch takes us on a trip through the present to...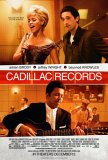 Cadillac Records
Cadillac Records, while not a "musical" in the traditional sense, is close to 50% musical content and 50% drama. Accordingly, it's about 50% good and 50% bad. The re-creations of some of the most noteworthy blues and early rock tunes from the '50...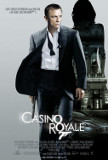 Casino Royale
When Pierce Brosnan took over the role of James Bond for Goldeneye, much was made about how the franchise was being "modernized." In reality, the only apparent changes were cosmetic. Brosnan's 007 was easily connected to the character previously p...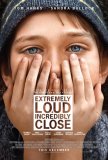 Extremely Loud and Incredibly Close
For one reason or another, there have been few quality movies made about 9/11. Maybe it's because the event is too recent and the wound too fresh. Or perhaps it's because filmmakers are keenly aware that a misstep could lead to charges of exploitat...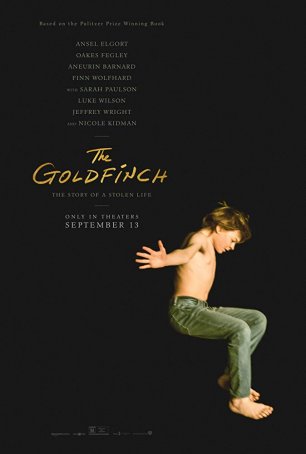 Goldfinch, The
If one was to judge The Goldfinch on the basis of John Crowley's motion picture adaptation, confusion would be understandable about why the novel is so beloved and acclaimed. Even given ideal circumstances, Donna Tartt's book, which relies...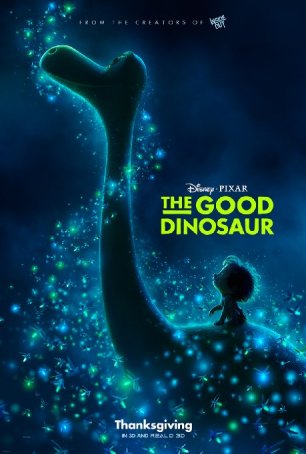 Good Dinosaur, The
The Good Dinosaur, although an adequate family film, lacks qualities that have made many of Pixar's previous productions classics. Less a major animated effort than a late-autumn "filler", the movie offers enough to enthrall childre...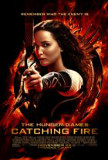 Hunger Games, The: Catching Fire
Have we reached a point where the term "young adult literature" has become pejorative? Have books like Twilight and its ilk promulgated a negative connotation? If Stephenie Meyer's scribblings represent an exhibition for the prosecution, perhaps Su...