Movies starring Rufus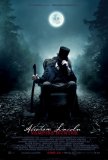 Abraham Lincoln: Vampire Hunter
Nearly 150 years after his assassination, Abraham Lincoln is getting his due from Hollywood. 2012 sees the release of three movies featuring the 16th President front-and-center. The biggest of these is Steven Spielberg's long-awaited bio-pic, due t... Amazing Grace
As a history lesson, Amazing Grace is okay. It stays reasonably true to the established record with minimal embellishment. However, as motion picture, the film is lacking in several key areas. The presentation is choppy, with lengthy sections dev... Amelie
Years ago, while watching Delicatessen (in 1992) and The City of Lost Children (in 1995), I wondered which of the co-directors, Jean-Pierre Jeunet or Marc Caro, was more responsible for the films' quirky tone and striking visual style. Although Ca... Carrington
Love comes in many forms -- platonic, romantic, and sexual -- and this is the issue at the heart of Carrington, a cinematic biography of artist Dora Carrington and her near-lover, writer Lytton Strachey. Though Dora, a heterosexual woman who didn'... Dangerous Beauty
Dangerous Beauty is a lavish historical melodrama that has enough suds, sex, and flashes of flesh to appeal to soap opera-lovers and enough substance to attract those of a more intellectual bent. However, while the movie does more than pay lip... Dark City
The Crow will forever be remembered as the final performance of budding star Brandon Lee, who died as a result of a tragic behind-the-scenes accident. However, as intense as the hype associated with Lee's death was, it could not obscure the mo...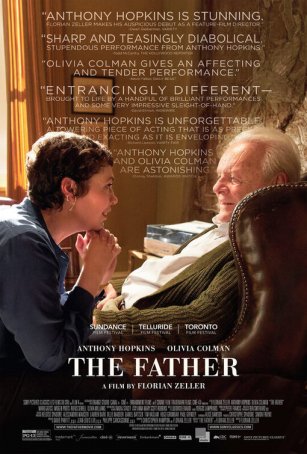 Father, The
Most films about characters with dementia focus on the impact the condition has on the afflicted individual's loved one(s). The Father, however, attempts to present the situation from the perspective of someone suffering from dementia. To ac...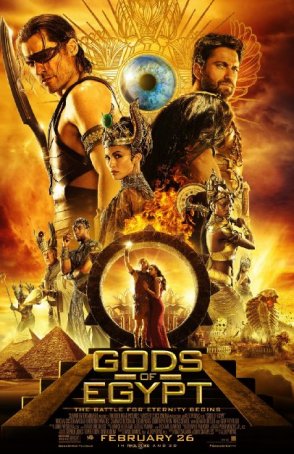 Gods of Egypt
The concept of a movie being "so bad it's entertaining" is often employed as a way of disparaging a film that doesn't work in the way the director planned. It's a valid description but the word to focus on is entertainin...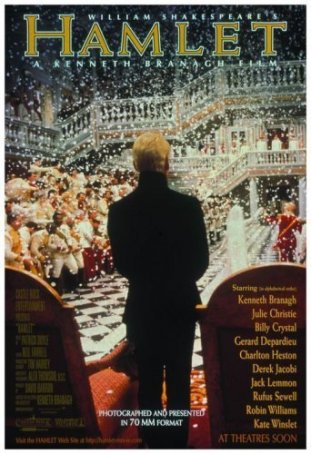 Hamlet
"Presenting the play uncut has allowed the characters to reveal even more, and we discover extra details about them which are usually lost on stage. The political situation becomes clearer, and Hamlet is revealed as a knowledgeable man of the thea...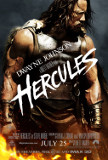 Hercules
These days, it seems damn near everything is based on a comic book, and not all the resultant cinematic material is worth the effort taken to adapt it. Certainly, Hercules is a big-budget misfire of a sizeable order, a visually busy but emotionall...