Movies with cinematographer Bobby Bukowski Arlington Road
There's no doubt that the subject matter tackled by Arlington Road is topical. Terrorism at home is a very real danger in this current climate of world uncertainty, and, arguably, a greater danger is posed to U.S. security by radical political gro... Ethan Frome
When we first meet Ethan Frome (Liam Neeson), he is a broken man hobbling around town. The new preacher takes an interest in him and soon learns the tragic tale of Frome's life. Years ago, as a younger and more hale man, Ethan married Zeena (Joan...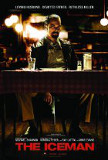 Iceman, The
The Iceman offers a chronological view into the life of its title protagonist... and what a life it is. Based on the book The Iceman: The True Story of a Cold-Blooded Killer by Anthony Bruno, director Ariel Vromen's film presents a slightly fiction...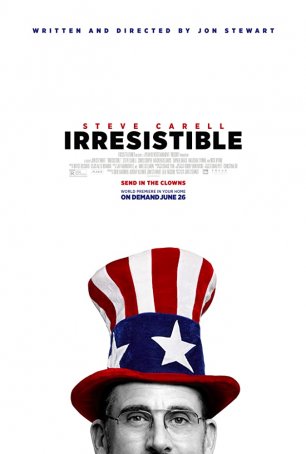 Irresistible
At first glance, it might appear that Irresistible is going to be just another political comedy generated by progressive-leaning filmmakers to salve the still-stinging wounds left by the 2016 election. However, for those expecting a hatchet-jo...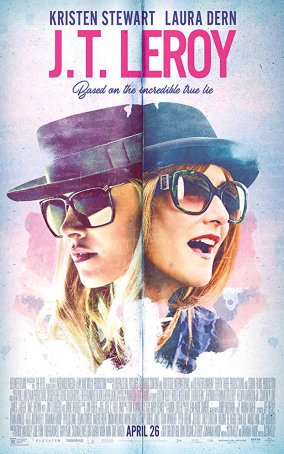 JT LeRoy
JT LeRoy, Justin Kelly's adaptation of Savannah Knoop's memoir, strives to be more than a run-of-the-mill biopic about two women who perpetrate a con on the literary world. It wants to address issues of gender fluidity and hypocrisy. It wa...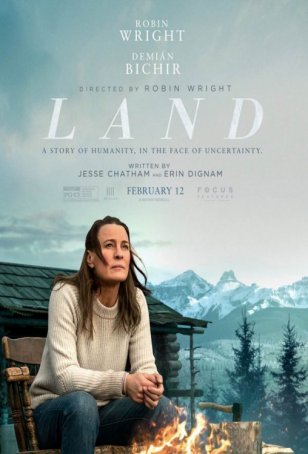 Land
For most of Land, Robin Wright is the only human onscreen, but it would be unfair to say she's alone. In fact, there are times when the grandeur of the scenery – the Rockies in all their untamed glory – threatens to overwhelm not only th... Minus Man, The
Hampton Fancher's The Minus Man is a methodical, chilling excursion into the mind of a serial killer. And, like Henry: Portrait of a Serial Killer, it seeks to explore, not to exploit. Those on a quest for complete understanding won't find it her...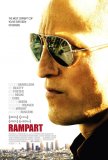 Rampart
It is fair to argue that, at least in the case of Rampart, Woody Harrelson is better than the material in which he appears. A cop story loosely based on real-life events, Rampart is cursed with a meandering script that mines overworked tunnels and ...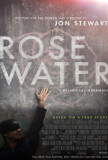 Rosewater
Jon Stewart takes the true story of Newsweek journalist Maziar Bahari, who was held captive and subjected to deprivation and interrogation in Iran for 118 days during 2009, and injects elements of wit and humor into an otherwise brutal tale. By det... Til There Was You
Most romantic comedies make it known early in the proceedings that they intend to follow all the time-honored, tried-and-true conventions of the genre by leading us down a well-trodden path littered with formulaic plots and overused character type...