Movies with cinematographer Dariusz Wolski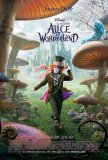 Alice in Wonderland
This review is based on an IMAX 3-D screening. Lewis Carroll's "Wonderland" stories, much like the collected works of Roald Dahl, can be perceived from a number of perspectives. Although traditionally seen as a children's tale, Alice's Wonderla...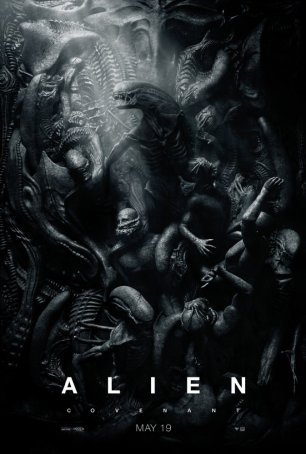 Alien: Covenant
When Ridley Scott released Prometheus five years ago, his stated intention was to explore a new story in the Alien universe. He had limited enthusiasm for continuing the evolution of the xenomorph he first brought to the screen in 1979 but mar...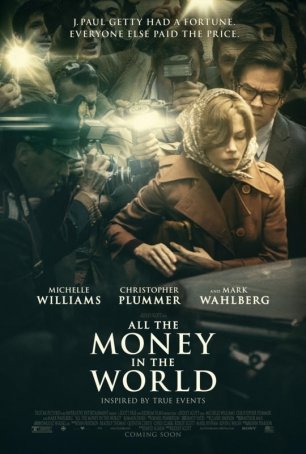 All the Money in the World
In Ridley Scott's All the Money in the World, Christopher Plummer's performance is by far the best thing and the scenes in which he appears are the most compelling. The irony of those statements is evident since Plummer wasn't in the ori...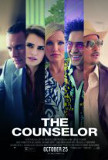 Counselor, The
When I first heard about The Counselor, it became one of my most anticipated titles of 2013. The talent alone made it seem like a "can't miss" proposition: Ridley Scott directing; Cormac McCarthy, the man responsible for the source material of No C... Crimson Tide
Crimson Tide is a white-knuckler with a cop-out ending. It's a thrill-a-minute ride that concludes with a whimper, like a roller-coaster that has all the drops and twists early. Make no mistake, this is a good source of early summer fun, but with... Crow, The
The Crow is a gothic nightmare. With a view of Detroit that is every bit as bleak and dazzling as the urban panoramas presented in Batman and Blade Runner, this film makes it clear from the outset that wherever its flaws may lie, they will not be ... Dark City
The Crow will forever be remembered as the final performance of budding star Brandon Lee, who died as a result of a tragic behind-the-scenes accident. However, as intense as the hype associated with Lee's death was, it could not obscure the mo...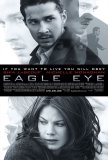 Eagle Eye
There is no truth to the rumor that free frontal lobotomies will be performed at the entrance to all theaters showing Eagle Eye. This movie tests the viewing public's tolerance for enduring crass stupidity when the payoff is a series of repetiti...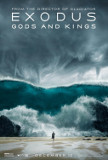 Exodus: Gods and Kings
Exodus represents Ridley Scott's attempt to emulate Cecil B. DeMille. Comparisons with The Ten Commandments are both unavoidable and appropriate. Considering the mixed critical reaction to the 1956 spectacle, it is perhaps surprising that Exodus co... Hide and Seek
Some day, there will be a trivia question asking which actress appeared in movies opposite Oscar winners Sean Penn, Denzel Washington, and Robert De Niro. The answer is Dakota Fanning, although the movie in which she co-stars with De Niro is not l...