Movies with cinematographer Phedon Papamichael 3:10 To Yuma
Once upon a time, the Western served the function that currently resides within the purview of Science Fiction: use an allegorical approach to explore themes and ideas that might not fit well within the scope of a traditional motion picture. It ha...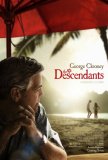 Descendants, The
The Descendants may be director Alexander Payne's finest outing to date. The man who began his career behind the camera with withering satires (Citizen Ruth, Election) has moved into dramatic comedies (About Schmidt, Sideways) that simultaneously ...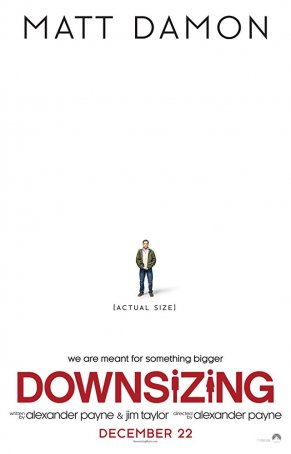 Downsizing
For a movie about small people, Downsizing certainly thinks big…too big, perhaps. Director/co-writer Alexander Payne has done such a good job of world-building that there are far too many ideas, subplots, and opportunities for one two-hour f...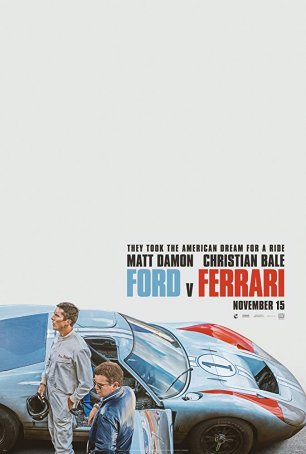 Ford v. Ferrari
It's said that the sports movie format works best when telling a true story. Director James Mangold, after having spent some time in the X-Men universe (he helmed both The Wolverine and Logan), has returned to the real world to direct two A-...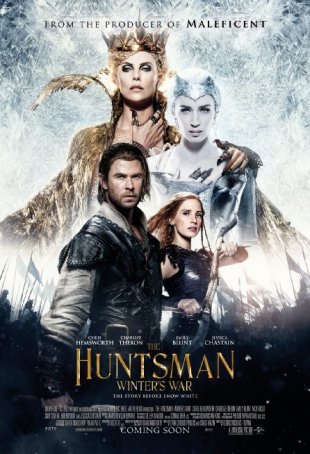 Huntsman, The: Winter's War
When Snow White and the Huntsman was released four years ago, it successfully transformed one of movie-dom's beloved fairy tales (known primarily through the Disney animated classic) into a fantasy adventure. The Huntsman: Winter's War, a part-pr...
Ides of March, The
"Et tu, Brute?" The Ides of March illustrates the universally acknowledged truism that nothing can corrupt idealism more completely than politics. The sad thing about this American tragedy is that not a single twist, turn, or betrayal is difficu...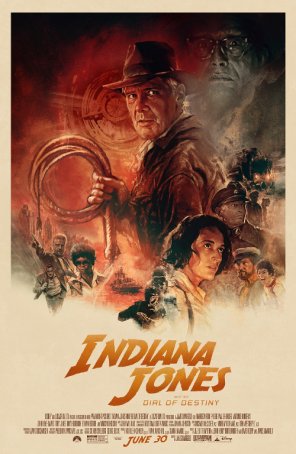 Indiana Jones and the Dial of Destiny
Raiders of the Lost Ark was a nearly perfect action movie – upon its release in the early 1980s, it redefined the genre for decades to come. It also provided a trap for co-creators Steven Spielberg and George Lucas, forcing them to repeatedly tr...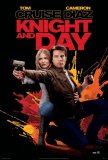 Knight and Day
The action/comedy genre has grown in popularity over the past couple of decades, but it remains difficult for filmmakers to find a workable balance between the seemingly disparate elements of the recipe. Too much action often results in marginaliz...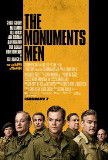 Monuments Men, The
The Monuments Men is a World War 2 story, but it's unlike the traditional World War 2 stories we have become familiar with over the years. Many of the historical touchstones are present, including Normandy and The Battle of the Bulge. Roosevelt, Tr... Moonlight Mile
When I first saw the trailer for Moonlight Mile, it raised a few red flags, but I was at least comforted by the realization that Dustin Hoffman and Susan Sarandon, the film's stars, are usually reasonably choosy about the roles they tackle. In mak...