Movies with cinematographer Sean Bobbitt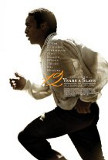 12 Years a Slave
12 Years a Slave, sure to be a heavy hitter when the 2014 Oscar nominations are announced, is a powerful and compelling adaptation of Solomon Northup's autobiographical account of the dozen years he spent as a slave on Louisiana plantations from 18...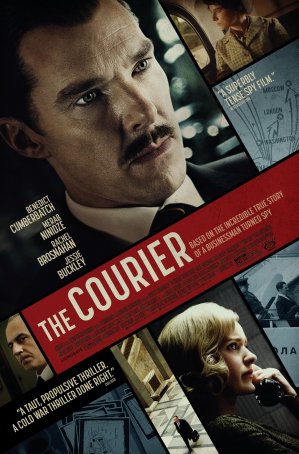 Courier, The
To this day, there remains uncertainty as to the value of the intelligence information provided by Oleg Penkovsky (Merab Ninidze) during the height of the Cuban Missile Crisis. Was he, as the official narrative asserts, the highest-ranking Sov...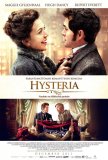 Hysteria
Hysteria's "hook" is that it chronicles the development of one of the 20th century's most popular home appliances: the vibrator. However, although the details surrounding the deplorable state of women's medicine during the Victorian era are intrigu...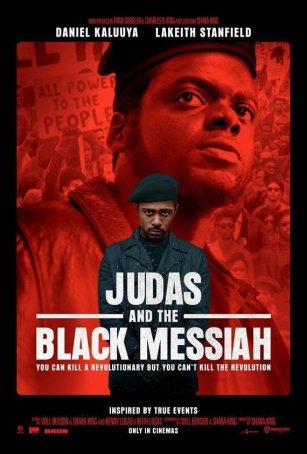 Judas and the Black Messiah
To what extent has the narrative surrounding the Black Panthers been developed by government and law enforcement agencies whose impartiality has been, to put it mildly, suspect? Although it's beyond question that the Panthers weren't compr...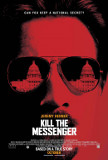 Kill the Messenger
The pen may be mightier than the sword but, as related in Michael Cuesta's Kill the Messenger, whispered innuendo is more deadly than both. Imagine, if you will, All the President's Men with Robert Redford's Bob Woodward brought down by attacks on ...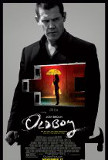 Oldboy (2013)
Sometimes I don't understand the Hollywood mindset. Who thought remaking Park Chan-wook's 2003 cult classic, Oldboy, was a good idea? Because of the story's sheer perversity, there's no possible mainstream appeal in this new interpretation. The mov...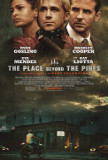 Place Beyond the Pines, The
By turns powerful and frustrating, The Place Beyond the Pines is a three act tale about the sins of the fathers being visited upon the sons. It uses coincidence to emphasize consequence and ably applies karmic lifestyle interpretation to the text. ...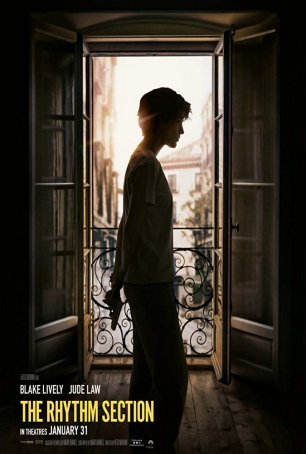 Rhythm Section, The
Sign #1 that there might be something wrong with a film: its release date has been pushed back twice. Sign #2 that there might be something wrong with a film: the final release date is in January. With those two strikes against it, The Rhythm ...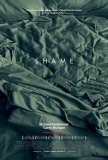 Shame
Spoiler warning: In discussing the movie, I have revealed more about the plot than I normally do, including a brief, oblique reference to the ending. Although Shame is not narrative-driven, those who want a "pure" experience may wish to read no fur...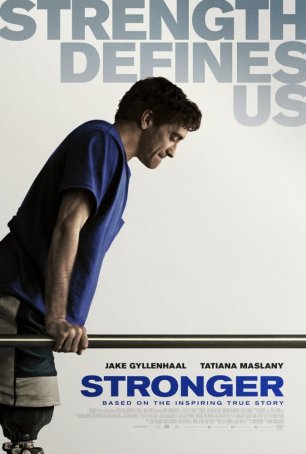 Stronger
Stronger is a based-on-a-true-story account of the post-terrorist attack travails of Jeff Bauman (Jake Gyllenhaal), who became to many the "face" of the 2013 Boston Marathon bombing victims. Immortalized by a photograph taken by Charles Kr...