Movies with cinematographer Shelly Johnson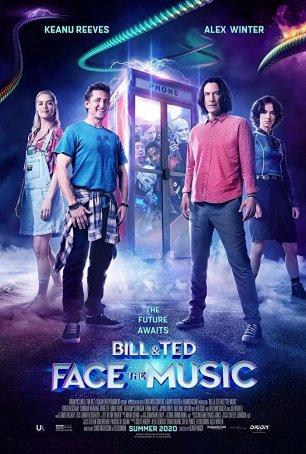 Bill & Ted Face the Music
Bill & Ted Face the Music is a love letter for fans of the cult classic films Bill & Ted's Excellent Adventure and Bill & Ted's Bogus Journey. Designed with die-hards in mind, the concluding chapter of the trilogy brings back a few friendl...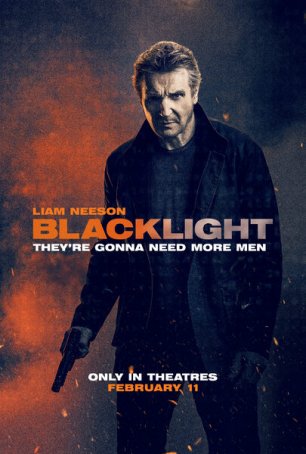 Blacklight
It's February. That means it's time for cold weather and snow, groundhogs having their day, and Liam Neeson coming out with yet another kick-ass action/thriller. (Do not confuse the term "kick-ass" with "good" or even "watchable.")...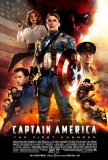 Captain America: The First Avenger
It's fair to say that superhero saturation has set in. Not many years ago, every cinematic version of a comic book protagonist's adventures was awaited with baited breath. Now, because of an unceasing and sometimes careless flood of such titles, ma...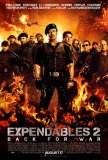 Expendables 2, The
The Expendables 2 does not defy expectations; it defines them. If you think you know what the movie will deliver, you're probably right. No surprises, no twists. Even more than the original The Expendables, this feels like an homage to the '80s, al...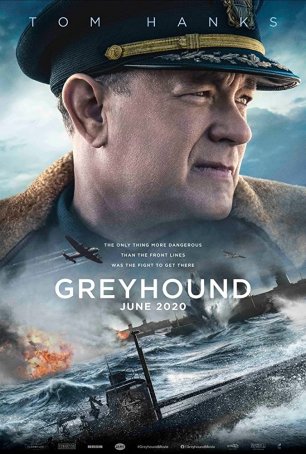 Greyhound
Greyhound is an atypical film: a World War II thriller that doesn't aspire to be an epic. Most productions set during the early 1940s – even those made by blockbuster-minded directors – carry running times that are as bloated as their gr... Hidalgo
Disney's Hidalgo, about a late 19th century long distance horse race across the Arabian Desert, is a sporadically entertaining adventure movie that is hampered by poor pacing, a badly focused screenplay, and cheesy special effects. Seabiscuit this...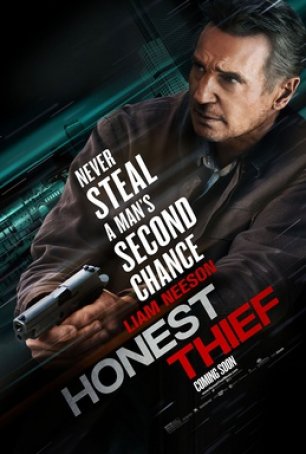 Honest Thief
It's probably fair to say that Liam Neeson could do this role in his sleep. Perhaps that would explain the curious lack of energy not only in his performance but in the production as a whole. Ever since Neeson became accepted as an action st...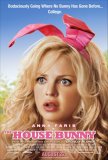 House Bunny, The
The House Bunny has a screenplay written with ten-year olds in mind about a subject that deserves an R-rating. The resulting hodgepodge of unfunny, sophomoric humor and PG-13 T&A, frosted by a sheen of appallingly nauseous "drama," makes for such ... Jurassic Park III
Relatively speaking, Jurassic Park III is a disappointment of behemoth proportions. With Steven Spielberg gone from the director's chair (replaced by Jumanji's Joe Johnston), the Jurassic Park saga has sunk down to its B-grade monster movie roots.... Sky High
Initially, Sky High looked like it was going to be one of the summer's throw-away movies - a family comedy with suspicious similarities to last year's The Incredibles. Imagine my surprise when I discovered that not only is Sky High too good to be ...