Movies with cinematographer Simon Duggan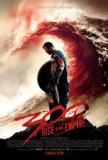 300: Rise of an Empire
300: Rise of an Empire is one of those unnecessary sequels that exists primarily because the previous installment made a lot of money. The lack of a creative driver behind the film leads to a level of fundamental dissatisfaction. The movie delivers...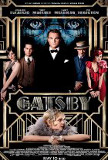 Great Gatsby, The
The Great Gatsby is widely recognized as one of the best American novels of the 20th century, although many remember it as a book we were forced to read in high school. Thus far, there have been several attempts to convert the book into a movie (mo...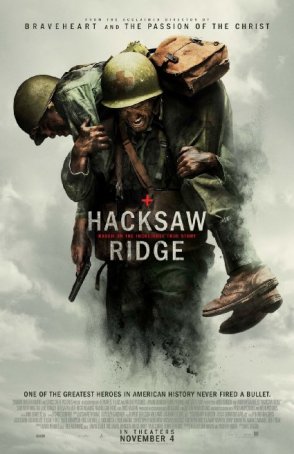 Hacksaw Ridge
Hacksaw Ridge embraces many of the clichés of the war movie but, instead of laying them out in a rote fashion, the film synthesizes them into a visceral, ultimately inspirational result. This is about heroism, patriotism, and an adherence to c... I, Robot
When all of the dust from 2004's crumbling blockbusters has settled, I, Robot will likely emerge as the strongest mainstream motion picture of the summer. The best big-budget science fiction film since Minority Report, I, Robot gets high marks not...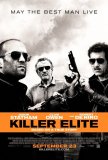 Killer Elite
Despite having a perfect cast for a title like Killer Elite, Gary McKendry's feature debut comes across as little more than a generic Jason Statham movie with two high-profile guest stars. However, while Clive Owen and Robert De Niro add some star ...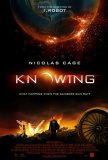 Knowing
Knowing is a classic case of a movie that is crammed with interesting ideas but is unable to conceptualize them in a compelling fashion. Knowing doesn't fail because of a lack of ambition or scope but because of flaws in execution. The movie trie... Live Free or Die Hard
After twelve years haunting the shelves of video stores, John McClane (Bruce Willis) has been exhumed. The indefatigable hero of three Die Hard films during the 1980s and 1990s appeared to have reached his "sell by" expiration date with the lacklu...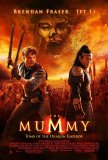 Mummy, The: Tomb of the Dragon Emperor
It has been a bad year for Indiana Jones and his knock-offs. In the wake of the lackluster Indiana Jones and the Kingdom of the Crystal Skull, we now have the second sequel to The Mummy, called Tomb of the Dragon Emperor. It is easily the worst o... Underworld: Evolution
Some reviews virtually write themselves, and this is an example. Underworld: Evolution is so much like its predecessor, Underworld, in story, approach, look, and feel that an extended discussions of its merits (and lack thereof) seems redundant. Su...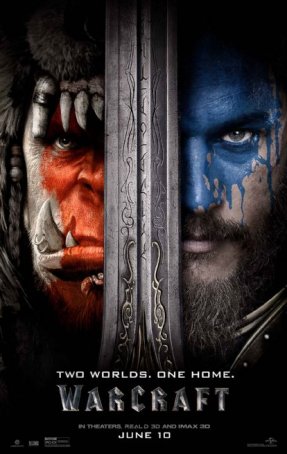 Warcraft
Viewed purely from the perspective of a computer game adaptation, Warcraft can be deemed as successful. For players, it expands the reach of the realm of Azeroth, adding another layer to the game's mythos. However, as a motion picture designed ...