Movies with cinematographer Tim Orr All the Real Girls
All the Real Girls is an anti-Hollywood romance; a tonic for all those weary of the usual cinematic overglamorization of love. Anchored deep in the bowels of reality, this movie proves that love can be just as affecting and effectively realized wh...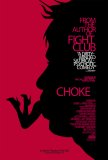 Choke
Sometimes, the conversion of a novel into a movie can result in a loss or diminution of the author's tone or the book's characters. With Choke, director Clark Gregg has maintained writer Chuck Palahniuk's voice but the men and women populating the...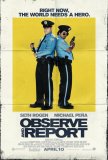 Observe and Report
Probably every review written of Observe and Report will mention, in one context or another, Paul Blart: Mall Cop. The connection is understandable: both are satirical looks at the trials and tribulations of life as a private security guard (a.k.a... Off the Black
Off the Black trudges through painfully familiar material - the older man/younger boy pseudo father/son relationship - with little regard for the fact that any seasoned movie-goer will immediately sense where the film is headed. The story's lack o...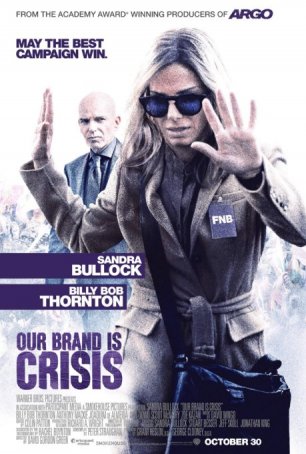 Our Brand Is Crisis
Our Brand is Crisis is about an election but in many ways it plays out like a boxing movie told from the perspective of the trainer. The cynical, satirical edge is entirely appropriate for the world of politics in which style trumps substance and the...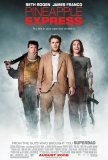 Pineapple Express
It has been said that the only way to truly enjoy a stoner comedy is to smoke a joint before watching it. Considering the quality of some of the movies wedded to this genre, I'm tempted to believe that. Thankfully, Pineapple Express is an excepti...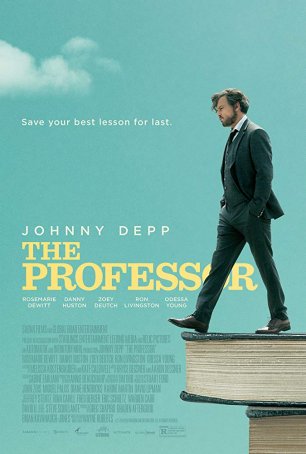 Professor, The
There's something distinctly off-putting about Johnny Depp's dying-from-cancer movie, The Professor (original title: Richard Says Goodbye). It has to do with the idea that someone, once given a death sentence resulting from metastatic lun...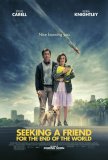 Seeking a Friend for the End of the World
Someone could write a compelling thesis about humanity's obsession with the apocalypse. Over the years, the cinema has exploited this affinity, most often in disaster movies. Lately, however, there has been a trend toward end-of-the-world films tha...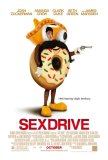 Sex Drive
Sometimes, even a hardened critic can be surprised by a movie. Based on the promotional material, Sex Drive appears headed down the worn track followed by a long line of formulaic teenage road comedies. I won't bother listing the titles - those w...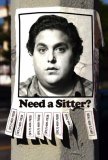 Sitter, The
The Sitter fits neatly into the mediocre, generic comedy category - a classification reserved for films that are neither funny enough nor raunchy enough nor smart enough to do more than consume time and dull the senses. One could argue that these a...