ReelViews for 'Fantasy' movies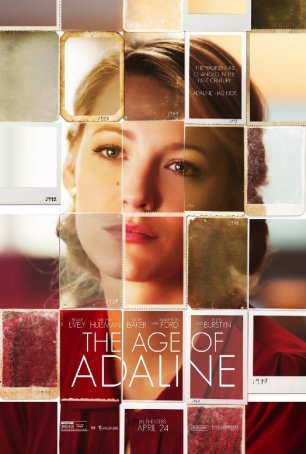 The movie takes a detour into Nicholas Sparks territory and never fully recovers. Air Doll is the third film I have seen in the past...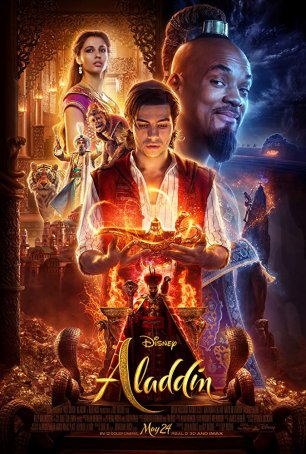 For a movie about magic, that's one element sorely lacking in this retread.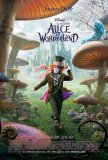 This review is based on an IMAX 3-D screening....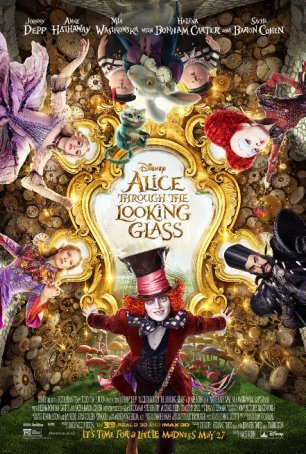 The movie is frequently incomprehensible and, on those occasions when it makes sense, the viewer may wish it didn't.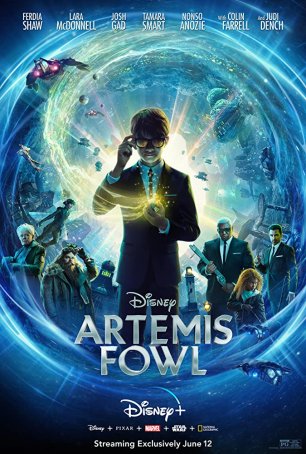 Offers a few standout moments set adrift in a sea of underdeveloped characters, incomplete backstory elements, and abbreviated world building.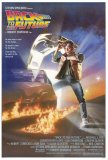 Had Back to the Future come to life as originally ...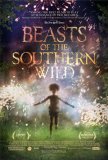 Contained within Beasts of the Southern Wild are ...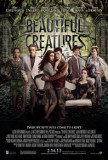 Beautiful Creatures is the latest attempt by a ... These days, critics (and non-critics, for that ...