Movies in the Drama genre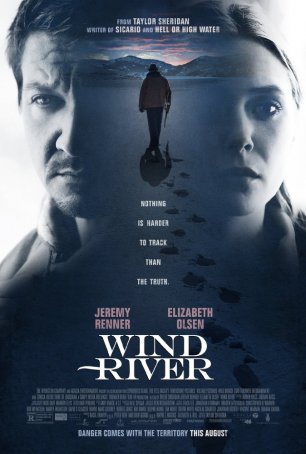 Wind River
Anyone who has seen either Sicario or Hell or High Water, the two previous scripts credited to writer/director Taylor Sheridan, should have a good idea what to expect tonally from Wind River. Sheridan doesn't write happy, escapist fantasies... Winslow Boy, The
At first glance, The Winslow Boy might seem like an improbable choice for David Mamet's sixth directorial effort. Adapted from the play by Terence Rattigan (which has already been filmed once, in 1948 by Anthony Asquith), The Winslow Boy is set in... Winter Passing
Winter Passing is a classic example of a pedestrian motion picture being lifted out of mediocrity by an arresting lead performance. Zooey Deschanel doesn't just elevate Winter Passing; she carries it. There are other things to be said in favor of...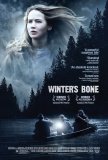 Winter's Bone
Winter's Bone offers a case study in the essential philosophical differences between independent motion picture thrillers and Hollywood/mainstream ones. The third feature from director Debra Granik and winner of two awards at the 2010 Sundance Fil...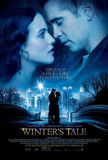 Winter's Tale
We live in a cynical world. A romantic fairy tale like Winter's Tale might have worked better in a kinder, gentler age but, in today's era of sarcasm and scorn, its flaws (of which there are many) are magnified. For something this sentimental to wo... Witness
Calling Witness a crime thriller is technically accurate, but it does this layered and dramatically compelling movie a disservice. In fact, Witness is much more than a thriller. It's a love story, a fish-out-of-water tale, and an examination of c...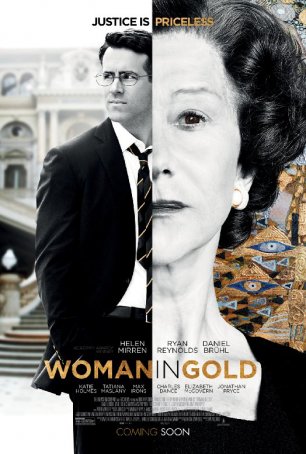 Woman in Gold
Hollywood loves stories about crusading lawyers. For as long as there have been movies, there have been courtroom dramas and, although attorneys may be regarded with skepticism in the real world, they are more often than not heroic on-screen. Althoug...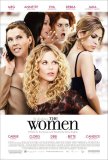 Women, The
The Women is appropriately named. For its nearly 110 minute running time, there's nary a man to be found, not even in the background of crowd scenes. This movie takes place in the same world as Sex and the City, where there are only three things ...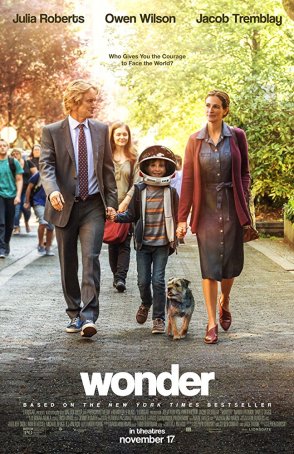 Wonder
At the risk of being called a curmudgeon, let me voice a dissenting opinion about Wonder, a "family drama" that veers too far into saccharine fantasy for its messages about tolerance and anti-bullying to sound a clear and genuine note. Oh,... Wonder Boys
Back in mid-'90s, director Curtis Hanson was known as a B-list filmmaker - someone who could cull a fair amount of tension out of workmanlike stories such as The Hand That Rocks the Cradle and The River Wild. All of that changed in 1997, however, ...