Movies in the Drama genre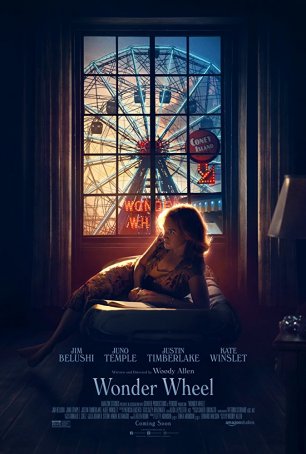 Wonder Wheel
There was a time when the opening of a Woody Allen movie was considered (at least in serious cinema circles) as an event. Over the years, however, the quality of Allen's output has diminished. Now, it's at the point where a good Woody Alle...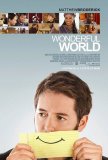 Wonderful World
Wonderful World feels like a modern-day half-baked riff on Charles Dickens' A Christmas Carol. Despite a film festival pedigree (it was shown at a number of local festivals on the 2009 circuit), the movie is so lightweight and inconsequential that ... Wonderland
There's no nudity whatsoever in James Cox's Wonderland, which is ironic, since it's about events from the life of the first big-time porn star, John Holmes (Val Kilmer). Unlike Boogie Nights, which was loosely based on the rise and fall of Holmes d...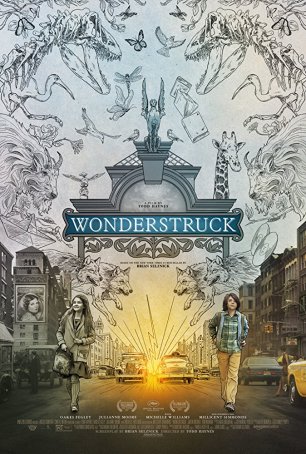 Wonderstruck
Wonderstruck is an evocative movie with a vaguely disappointing narrative that, although it reaches a conclusion, doesn't justify the patience viewers must exhibit to reach that point. More successful as an exercise in style and re-creation,...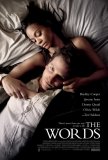 Words, The
Nicholas Sparks wasn't involved with the development of The Words, but he might as well have been. There's a distinctly "Sparks-ian" feel to the movie, and its awkward framing device recalls the one from The Notebook. In fact, structure more than t... World of Apu, The (Apur Sansar)
The World of Apu (Apur Sansar) concludes one of the greatest film series of all time, Satyajit Ray's Apu Trilogy, which chronicles the life of one Bengali boy as he traverses the road from childhood through adolescence to maturity. Ray, a mast... World Trade Center
Turning back the calendar to the morning of September 11, 2001 is a risky proposition for any director, and not to be undertaken lightly. Paul Greengrass succeeded brilliantly with his United 93 and now Oliver Stone, never one to back away from a ... World's Fastest Indian, The
The World's Fastest Indian is not, as the title might suggest, a National Geographic special. Instead, it's a based-on-a-true-story tale that crosses no fewer than four genres in the space of a little more than two hours. Although some aspects of...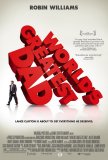 World's Greatest Dad
Death was once considered the great equalizer. These days, it's the best way to reconstruct a damaged reputation. Lionizing the dead isn't just a cottage industry; it's universal. The sins of the living are washed away in death, leaving behind a ...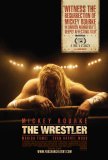 Wrestler, The
The film with the loudest buzz at the 2008 Toronto Film Festival was Darren Aranofsky's The Wrestler - quite a change for the man who brought The Fountain to the same venues a couple of years ago to almost universal indifference. The Wrestler, on ...