Movies in the Drama genre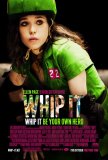 Whip It
Whip It, the directorial debut of actress Drew Barrymore, is a sports film that uneasily straddles the divide that exists between comedy and drama. Built upon a mountain of clichés, the screenplay wallows in artificiality and, although some of th...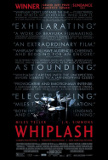 Whiplash
It's a noteworthy achievement for director Damien Chazelle to infuse a tale about the development of a musician with all the tension and intensity of a top-notch thriller. Whiplash is riveting. At times, it evidences the qualities of a can't-turn-a...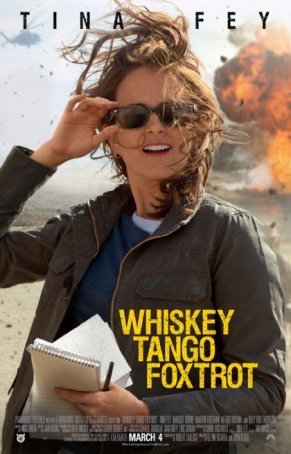 Whiskey Tango Foxtrot
As a satire about the absurdity of war and the way the news media covers it, Whiskey Tango Foxtrot has surprisingly dull fangs. Coming from Lorne Michaels and Tina Fey, this is especially surprising since neither is known for pulling punches. Neverth...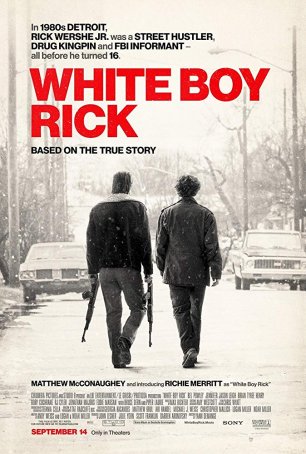 White Boy Rick
In trying to do too much, White Boy Rick accomplishes too little. During the course of less than two hours, it seeks to be a character drama, a true-life crime saga, and a socially conscious commentary about the disproportionately long sentenc... White Oleander
White Oleander is a flower - a hearty-but-poisonous flower whose beauty makes it appear deceptively fragile. This blossom, which appears several times throughout the film that takes its name, is a perfect metaphor for Ingrid Magnussen, the charact...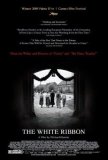 White Ribbon, The
Michael Haneke's The White Ribbon, which won the Golden Palm Award at the 2009 Cannes Film Festival, is the quintessential art film: slow, demanding, and rewarding for those willing to put forth the intellectual effort necessary to puzzle out its a... Whole Wide World, The
During the course of his short, stormy life, Depression era writer Robert E. Howard created more than two dozen pulp heroes, and wrote hundreds of short stories. His best-known creation, Conan the Barbarian, became so popular during the 1970s...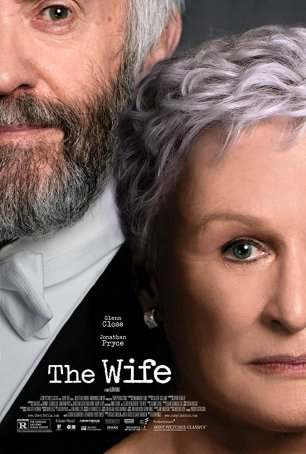 Wife, The
Watching The Wife, I was reminded of how movies used to be. Back in the 1990s, something like this would have been common: an engaging story anchored by two powerful performances. Glenn Close is as good as she has ever been (although I would p...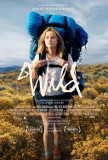 Wild
This is Reese Witherspoon's big Oscar push and the strength of her performance - easily the most forceful and memorable aspect of an otherwise unremarkable motion picture - may well earn her a nomination. Witherspoon certainly goes all-out, doing... Wild Reeds
Winner of four 1994 Cesar awards (best picture, best director, best screenplay, and best female newcomer), Wild Reeds beat out such big-name, high-budget productions as Queen Margot. Originally commissioned by French television, but first released...