Movies in the Drama genre Wedding Banquet, The
Wai-Tung (Winston Chao) has a problem. Living in New York with a well-paying job, a nice home, and a stable relationship (with Simon, played by Mitchell Lichtenstein), everything appears to be going his way. But his parents, unaware of his homose...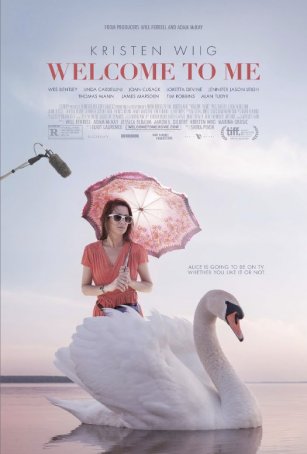 Welcome to Me
The best thing that can be said about Welcome to Me, as written by Eliot Laurence and directed by Shira Piven, is that it attempts to portray the real Borderline Personality Disorder as opposed to the Hollywood movie version of the disease. Unfortuna... Welcome to Sarajevo
Considering the wealth of material provided by the recent tragedy in Bosnia, it's surprising that Michael Winterbottom's Welcome to Sarajevo is the first major Western motion picture to take place in the war-torn country. It's possible to argue th... Welcome to the Dollhouse
Welcome to the Dollhouse, which won the Grand Jury Prize at the 1996 Sundance Film Festival, is Todd Solonz' counterattack against the Wonder Years nostalgia that clouds movie memories of adolescence. After all, junior high school isn't the en...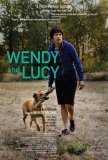 Wendy and Lucy
Wendy and Lucy is a love story, but not of the conventional sort. It's about how the vagaries of fate can sabotage a seemingly bright future and tear apart two dear companions. It's about the desperate search of one to find the other in a place wh... When a Man Loves a Woman
The previews for When a Man Loves a Woman do this film an injustice. Heavy on poorly-edited melodramatic sequences, they give little inkling of the level of emotional honesty attained. Luis Mandoki's film succeeds not because it tackles alcoholis...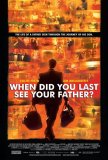 When Did You Last See Your Father?
At first glance, When Did You Last See Your Father? might seem like another movies about sons and fathers. In a sense, it is, but it goes a little deeper. When Did You Last See Your Father? is about sons and how they see their fathers. I once rea...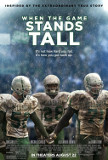 When the Game Stands Tall
When the Game Stands Tall is one of those cliché-riddled feel good movies that, by trying too hard to be inspirational, ends up as cloying and overly sentimental. At first glance, the narrative trajectory might seem to be on a different vector fr...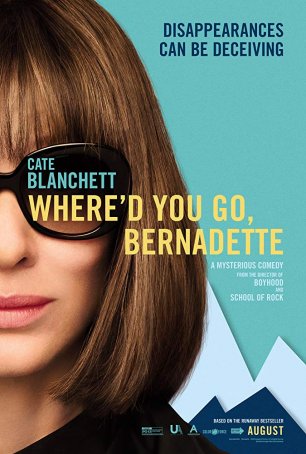 Where'd You Go, Bernadette
Although Where'd You Go, Bernadette suffers from an ungainly structure and uneven pacing, the production as a whole is engaging and uplifting. This is due in part to the strength of the cast but also owes something to director Richard Linkla...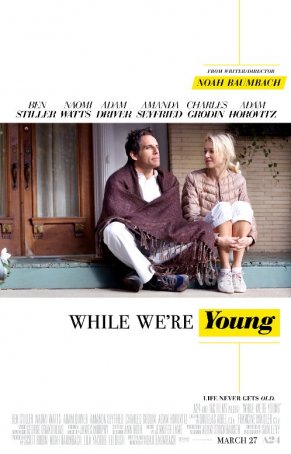 While We're Young
While We're Young offers two movies for the price of one. The first, about a married couple in their 40s coping with being rootless and middle-aged while lamenting the loss of their youth, is smartly-observed and relatable. The second...