Movies with music written by Carter Burwell Fargo
Fargo takes the usual "caper gone wrong" storyline and applies a new twist. Based on a supposed series of "true events" from 1987 (a tongue-in-cheek claim made by a screen caption), the film examines what can happen when the police and criminals a...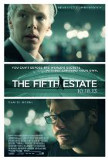 Fifth Estate, The
Perhaps the most curious and counterproductive aspect of The Fifth Estate, the so-called "Wikileaks movie," is the decision by director Bill Condon and screenwriter Josh Singer to establish the film as a thriller. The material covered in the produc...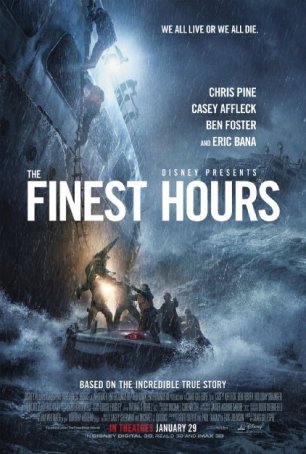 Finest Hours, The
Like 2015's Everest and In the Heart of the Sea, The Finest Hours offers a man vs. nature survival story; in this case, however, the storyline is more upbeat. Directed by Craig Gillsepie, the film is a fast-paced thriller guaranteed to get the ...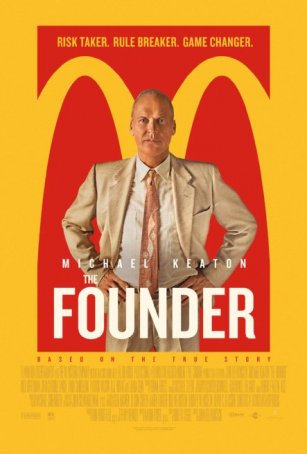 Founder, The
The Founder, which chronicles the takeover and elevation of McDonald's by Ray Kroc (Michael Keaton), works both as a character study and an examination of how ambition, even when harnessed for the "greater good", can result in innoc... Fur
Fur uses the real-life name and some of the real-life background of photographer Diane Arbus (Nicole Kidman) as the launching point for an entirely fictional romance. The movie is open about its aims and doesn't try to hide the fact that this is n... Gods and Monsters
Frankenstein. The Old Dark House. The Invisible Man. The Bride of Frankenstein. Show Boat. Although this may sound like one of those "which doesn't belong" games, there is a common element to all five '30s motion pictures - they are the en...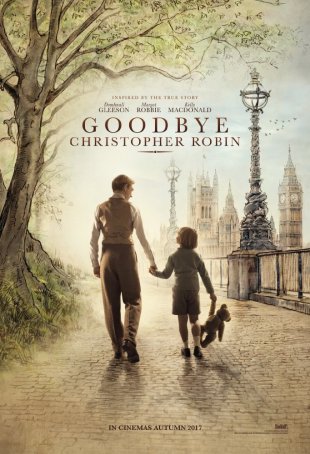 Goodbye Christopher Robin
When reading the Winnie the Pooh books as a child, I remember being amazed by the revelation that Christopher Robin was a "real" boy. That caused me to wonder whether all the animals were real, too. Goodbye Christopher Robin tells the sto...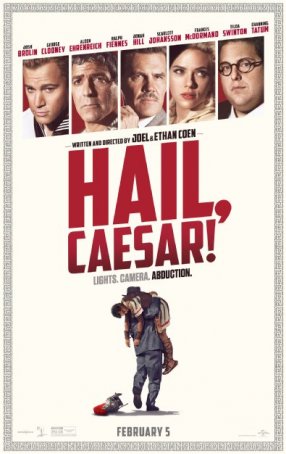 Hail, Caesar!
Hail, Caesar! won't be remembered as one of the Coen Brothers' masterpieces. An homage to Hollywood of the 1950s, this is more of a niche film than a mainstream offering. It's an opportunity for Joel & Ethan Coen to use the era as a cinematic p... Hamlet
For those who can't wait until June (and the arrival of Kenneth Branagh's Love's Labour's Lost) for their semi-regular cinematic Shakespeare fix, there's Michael Almereyda's Hamlet. Imagine the line "To be or not to be" delivered in the aisles of a... High Fidelity
Even in his early roles, like a supporting part in John Hughes' Sixteen Candles and the male lead in Rob Reiner's delightful The Sure Thing, there was something idiosyncratic about John Cusack's work. Recently, however, this quality has become mor...