Movies with music written by Carter Burwell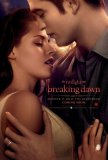 Twilight: Breaking Dawn Part One
With the Twilight movies, you get out of them what you put into them. If you're a fan, this represents a delirious opportunity to see moments and characters from a favorite book come to life on the big screen. If you're indifferent to the hackney...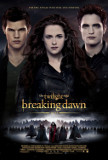 Twilight: Breaking Dawn Part Two
I'm of two minds about Breaking Dawn Part 2. Although it includes the most intense sequence in any of the movies, it also features an unforgivable example of motion picture bait-and-switch. It's deflating, a desperate attempt to make the finale of ... What Planet Are You From?
Ever had the feeling that you're not getting the whole story? That's what it's like to watch What Planet Are You From?, which suffers from the kind of editing job that indicates a cluttered cutting room floor. The product that survived appears to...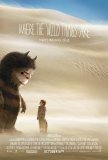 Where the Wild Things Are
Where the Wild Things Are may be the first family film in recent memory to rely not on narrative or character development but on ideas and the director's vision. The result is an involving experience for all but the most fidgety children and an op...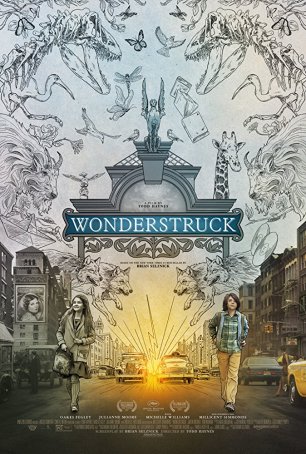 Wonderstruck
Wonderstruck is an evocative movie with a vaguely disappointing narrative that, although it reaches a conclusion, doesn't justify the patience viewers must exhibit to reach that point. More successful as an exercise in style and re-creation,...