Movies with music written by Carter Burwell Rookie, The
It's very easy to wax poetic about the sport of baseball, and I'm not just talking "Mighty Casey has struck out." Baseball may not be the most popular sport in North America, but it has a history and mythology like no other. The giants of past er...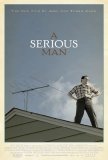 Serious Man, A
Masters of audacity, the Coen Brothers continue to amaze with their versatility and, unlike many who have achieved success, they have shown no inclination to slip into a comfortable groove. When one scans their joint resumes, it becomes apparent t...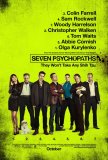 Seven Psychopaths
For about 75 minutes, Seven Psychopaths is a rollicking good movie - kinetic, clever, funny, and brutal. Then, inexplicably, it falls apart. Perhaps writer/director Martin McDonagh (In Bruges) didn't know how to end it, or perhaps his attempts to d... Spanish Prisoner, The
What would it be like if celebrated playwright and screenwriter David Mamet collaborated with Franz Kafka? While we'll never know for sure, The Spanish Prisoner gives a good indication. This film, the fifth to be authored and directed by Mamet (w... This Boy's Life
This Boy's Life is based on the autobiographical book by Syracuse University professor Tobias Wolff. It tells of his early life in Salt Lake City, Seattle, and Concrete, Washington. Tobias (Leonardo DiCaprio) and his mother, Caroline (Ellen Barki...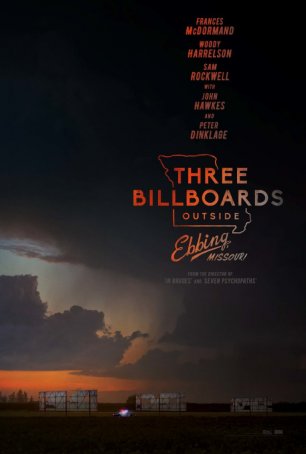 Three Billboards Outside Ebbing, Missouri
"Raped While Dying", "And Still No Arrests", "How Come, Chief Willoughby?" The text of those three billboards establishes a narrative but, although that's the starting point for Martin McDonagh's stellar Three Billboards Outside... Three Kings
Courage Under Fire was the first American movie about the Gulf War. Since then, there haven't been many others. David O. Russell's Three Kings becomes one of only a few mainstream efforts to venture into this underpopulated cinematic territory. ...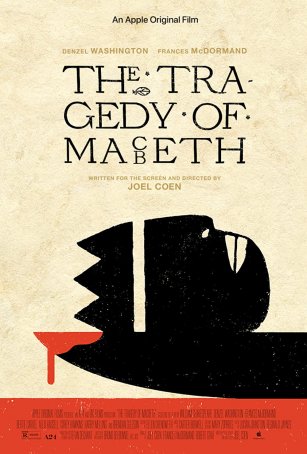 Tragedy of Macbeth, The
A wonderful thing about Shakespeare's canon is that those plays can form the vehicles by which any director's unique vision can emerge. Laurence Olivier, Orson Welles, and Kenneth Branagh all recognized this. With The Tragedy of Macbeth, Joel ...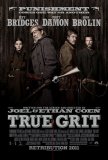 True Grit
True Grit, one of the best films of 2010, is a reminder of why remakes are not always bad. The Coen Brothers' interpretation of the 1968 Charles Portis novel is superior in almost every way (except one) to the 1969 Henry Hathaway edition. And, whil...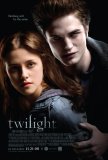 Twilight
In a statement that borders on the obvious, this review is not being written for the legions of loyal fans who have made Stephanie Meyer's novel Twilight the most popular piece of young adult literature to come along since Harry Potter left Hogwart...