Movies with music written by Lyle Workman 40-Year-Old Virgin, The
The 40 Year Old Virgin is proof that motion picture comedies can still be funny. Sadly, the kind of consistent humor delivered by this film happens too rarely. This is the movie Wedding Crashers should have been: rude, raunchy, uproarious, yet wi...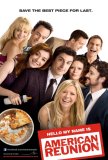 American Reunion
American Pie remains a touchstone of '90s comedies in particular and raunchy teen sex comedies in general. Viewed today, it has retained an element of its initial breezy freshness, although a progression of envelope-pushing comedies have made it ea...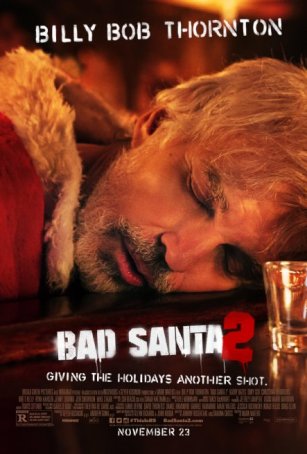 Bad Santa 2
2003's Bad Santa was a milestone in feel-bad black comedy. Directed by Terry Zwigoff, written by Glenn Ficarra & John Requa, and co-executive produced by the Coen Brothers, it was a holiday movie unlike any previous holiday movie. Although ... Forgetting Sarah Marshall
With The 40-Year-Old Virgin, Judd Apatow succeeded in an endeavor that foiled many of the more accomplished directors to precede him: the merging of the romantic comedy, a quintessential "female genre," with the raunchy comedy, a quintessential "ma...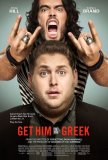 Get Him to the Greek
In the midst of the testosterone and special effects that dominated the 2009 summer box office, along came a raunchy comedy called The Hangover that not only became one of the year's biggest hits but re-affirmed that there is a place for rude, crud...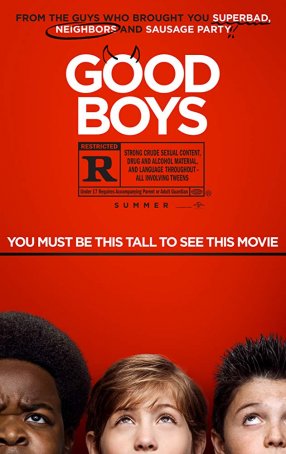 Good Boys
Considering his involvement in Superbad, it's not surprising to see Seth Rogen's name in the list of Good Boys' producers. In terms of intent and tone, the films have a lot in common, even if the latter production focuses on characters a...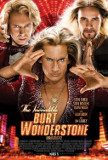 Incredible Burt Wonderstone, The
When I watch a comedy like The Incredible Burt Wonderstone, I find myself wondering whether plot and character development should be considered in an evaluation of the production. After all, the movie has been made with the intention of making peop...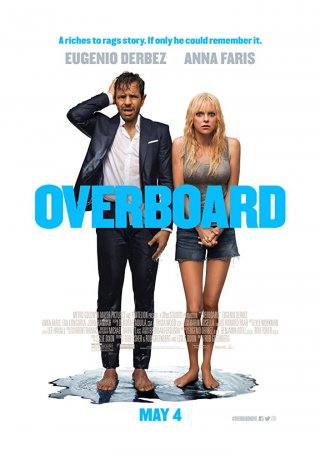 Overboard
I don't understand how certain films are selected for remakes. Take Overboard, for example. The original, a 1987 production starring Goldie Hawn and Kurt Russell and directed by Frank Marshall, was a mostly failed screwball comedy that worke...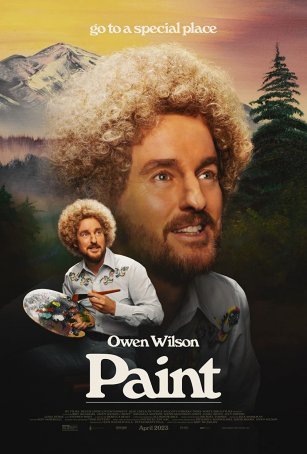 Paint
In an attempt to say something positive about an otherwise disappointing movie, I'll admit that it has a pretty good soundtrack, especially if '70s songs are your thing. As a pure comedy, Paint doesn't work – it has a poor laugh-to-running... Superbad
What if Quentin Tarantino collaborated with John Hughes on a teen comedy? Superbad is a decent approximation of what the result might be. As with Borat, there are no sacred cows here. The movie, produced by Judd Apatow, written by Seth Rogan & E...