Movies with music written by Max Richter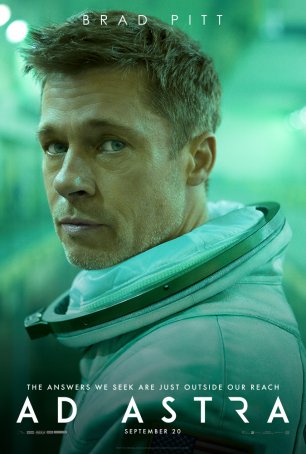 Ad Astra
The autumn movie season has a history of hosting impressive, thought-based science fiction movies. To a list that includes Gravity, Interstellar, Arrival, and The Martian, add Ad Astra, a film that uses space exploration as a means to look inw...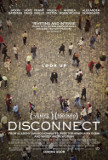 Disconnect
Disconnect, Henry Alex Rubin's meditation on how we communicate in the age of electronics and social media, is a deeply flawed motion picture containing moments of brilliance that illustrate its strong thematic content. A triptych of tales connecte...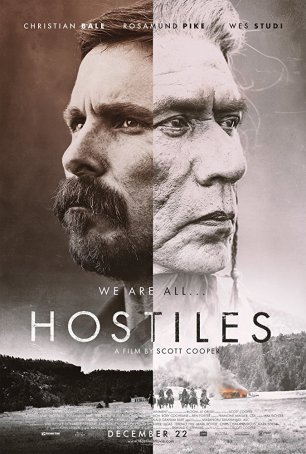 Hostiles
Hostiles is an occasionally shocking, sometimes disturbing, but ultimately hopeful perspective of how the deepest of racial divides can sometimes be bridged by the simplest of actions: taking the time to relate to the other person as a fellow ...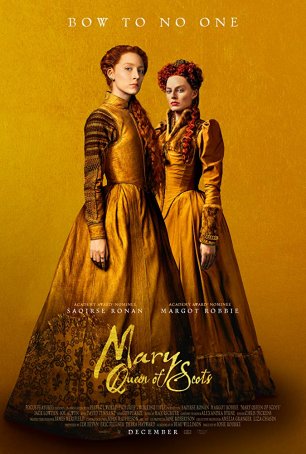 Mary Queen of Scots
Mary Queen of Scots is the latest motion picture to plunder the fractious history between England and Scotland during the middle centuries of the previous millennium. Although transpiring some 250 years after the events depicted in Outlaw King...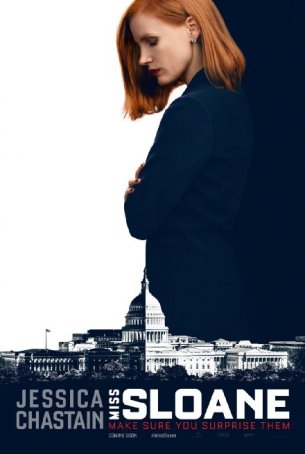 Miss Sloane
With a movie like this, it's necessary (however difficult) to put politics aside. Despite what the blurbs say, Miss Sloane isn't really about the Second Amendment. It isn't about gun rights; it's about how easy it is to peddle...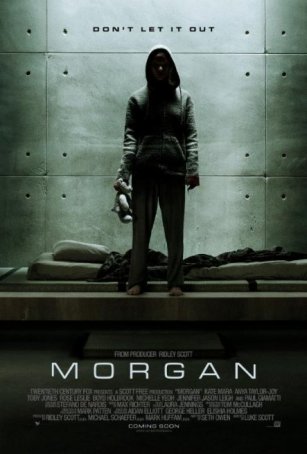 Morgan
If Mogan's DNA exhibits traces of Blade Runner, it's not coincidental. The film's director is Luke Scott, Ridley's son, and the same questions about artificial intelligence, sentience, and humanity can be found in this movie. ...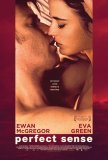 Perfect Sense
The premise underlying Perfect Sense is too delicious to ignore and, perhaps, too monumental for any motion picture to live up to. Consider a disease that robs its victims of their senses one-by-one. There is a lull in between each escalation - lon...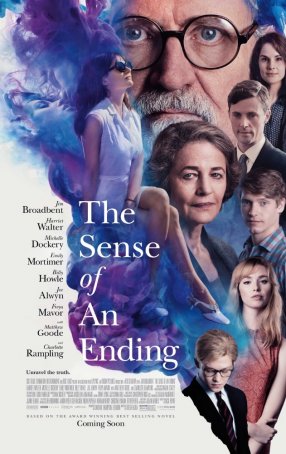 Sense of an Ending, The
Watching The Sense of an Ending, I was struck by the realization that this should have been a good movie. Unfortunately, as is too often the case, something didn't translate from the written page to the big screen. The source material, Julian B...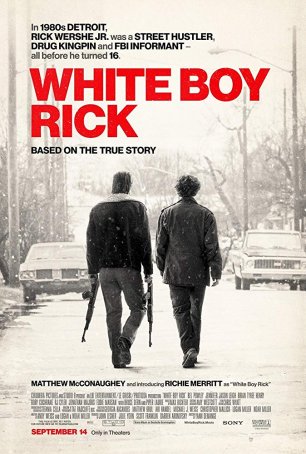 White Boy Rick
In trying to do too much, White Boy Rick accomplishes too little. During the course of less than two hours, it seeks to be a character drama, a true-life crime saga, and a socially conscious commentary about the disproportionately long sentenc...