Movies with music written by Randy Newman Bug's Life, A
It's almost a shame that A Bug's Life is debuting so close in the wake of Antz (although, to be fair, the latter film was the first to enter production). No matter when the Pixar/Disney production reached theaters, comparisons between the two comp... Cars
Thus far, Pixar has given features and voices to bugs, toys, monsters, and fish, so why not cars? Although Cars is arguably the weakest animated feature to emerge from the virtual drawing board at this successful company, it's also the best animat...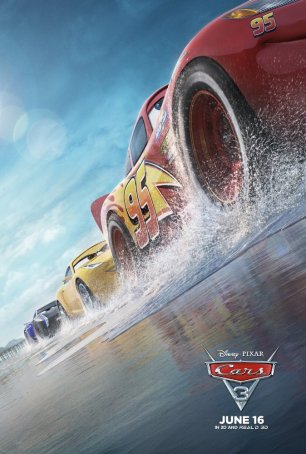 Cars 3
In 2002, Paul Neman made his final live-action film, The Road to Perdition. Following that performance, he retired, making only a few TV appearances. He made one exception, providing the voice of Doc Hudson in Pixar's 2006 animated feature, C... James and the Giant Peach
Almost everything that was true of 1993's Nightmare Before Christmas holds for 1996's James and the Giant Peach. Based (rather faithfully) on Roald Dahl's children's story, this movie uses a combination of live-action sequences and stop-motion an... Leatherheads
There's a rule in Hollywood: spring is for baseball films; fall is for football films. It's a time-honored tradition that makes sense when one considers the seasonal popularity of the sports, but Leatherheads flouts it. This is a football-themed ...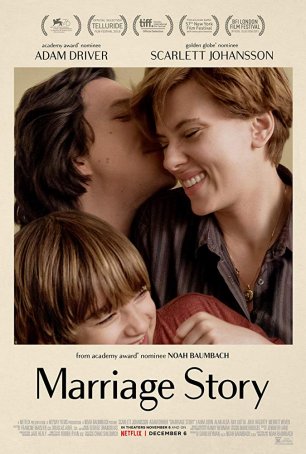 Marriage Story
Marriage Story is the best thing Noah Baumbach has done since his 2005 breakthrough, The Squid and the Whale. Since then, Baumbach has spent a great deal of time exploring mumblecore, polishing his indie credentials, and following in the foots... Maverick
Maverick may be as close as anything comes to a perfect summer movie (as opposed to a perfect movie). It has great action sequences, more than a splash of legitimately-funny humor, solid performances from engaging actors, and a script that doesn't... Meet the Fockers
I am not a fan of Meet the Parents, the 2000 film that introduced Ben Stiller to the joys of having an ex-CIA agent as a potential father-in-law. The movie is too much like a sit-com, although, as a counterbalance, it offers several big laughs. Me... Meet the Parents
What has happened to Robert De Niro's career? Once referred to as one of the top working American actors, De Niro has seen his talents wasted countless times in recent years as he has chosen one bad project after another. The list of titles reads...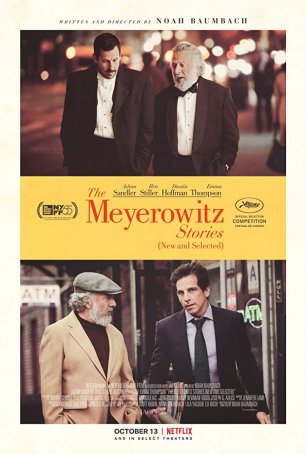 Meyerowitz Stories, The
After the misstep of Mistress America, The Meyerowitz Stories (full name: The Meyerowitz Stories (New and Selected)) represents a "return to form" for writer/director Noah Baumbach. Less pretentious and self-indulgent than some of his mumb...