Movies with music written by Steve Jablonsky Amityville Horror, The
What is a studio to do when all sequel possibilities have been exhausted for a brand name that retains name recognition? Why, do a remake, of course! Thus, we have first-time feature director Andrew Douglas' take on the events in late 1975 at 112...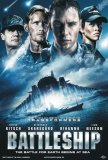 Battleship
Let me start this review off on a positive note. Battleship is in 2-D, not 3-D, so there are no issues with motion blur, low light levels, and general eye discomfort. There are some nice establishing shots of Hawaii; I might want to go there if I w...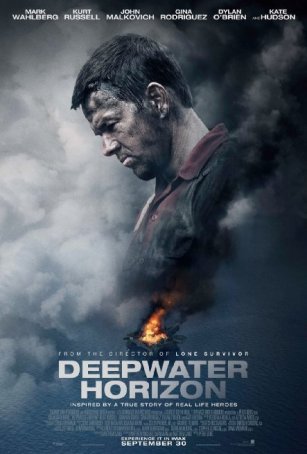 Deepwater Horizon
Despite the "based on a true story" label, Deepwater Horizon is structured not so much as a fictionalized chronicle of actual events as it is an old-fashioned disaster movie. Although the genre has recently been overrun by apocalyptic sce...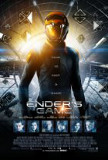 Ender's Game
Ender's Game, long a staple of science fiction readers, has had a strange, winding trip to the silver screen. For many years, Orson Scott Card refused to sell the rights to the book, wanting to maintain control over the final product. This iteratio...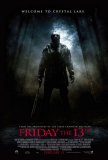 Friday the 13th (2009)
Sometimes I wonder if there's a point to reviewing something like this. Then again, if I shared my thoughts about Sex and the City, why not Friday the 13th? Let's get this out of the way at the start: If all you're looking for is breasts, blood, ...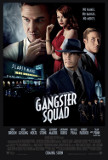 Gangster Squad
There seems to be little doubt that Ruben Fleischer, the director behind the well-received Zombieland and the less well-received 30 Minutes or Less, is a Brian De Palma fan. How else to explain the kinship that exists between Fleischer's latest, Ga... Hitcher, The
1986's The Hitcher is not representative of a classic of the 1980s horror boom, so the decision by Michael Bay and company to re-make it is merely unnecessary, not sacrilegious. 20 years later, the original stands up well; there is no need to re-i... Island, The
If there are lots of flashes and bangs, and smoke and fire, either your car has just rear-ended a Pinto or Michael Bay has made a new movie. Sometimes, both are disasters. In the case of The Island, there's enough fun to be had that it's almost p...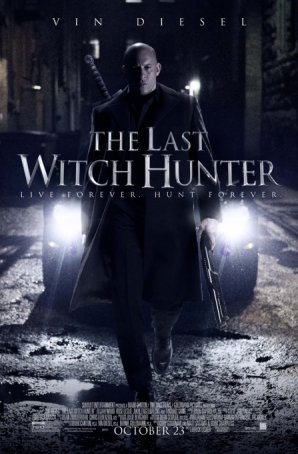 Last Witch Hunter, The
If Vin Diesel is looking for a third franchise to add to his resume, The Last Witch Hunter might be considered a "safe" option. His character, Kaulder, an 800+ year old warrior for the forces of good, doesn't require Diesel to step ...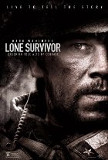 Lone Survivor
In the mountains of Afghanistan, one man, injured and bleeding, struggles against impossible odds to stay alive. It's at this point that the focus of Peter Berg's Lone Survivor shifts from that of a war movie to that of a tale of survival. In retro...