Movies with music written by Trevor Jones Brassed Off!
Unemployment is a bane almost everyone can appreciate -- a universal affliction that becomes a sobering reality for many people during even the best of economic times. And, while the loss of each individual job is traumatic, that's nothing com... Cliffhanger
Gabe Walker (Sylvester Stallone) is a member of a mountain climbing rescue team. When one of his operations goes wrong and the girlfriend of his best friend, Hal Tucker (Michael Rooker), is killed, Gabe blames himself and leaves. Eight months lat... Dark City
The Crow will forever be remembered as the final performance of budding star Brandon Lee, who died as a result of a tragic behind-the-scenes accident. However, as intense as the hype associated with Lee's death was, it could not obscure the mo... G.I. Jane
With a title like G.I. Jane, it would be easy to dismiss Ridley Scott's latest effort as exploitation fare. Such a reaction, however, would do the picture an injustice. On the other hand, the movie lacks the thematic depth that the film makers wo... In the Name of the Father
Sometimes it's only through the greatest of tragedies and the gravest of injustices that human beings learn to relate to each other honestly and openly. Nowhere is this more apparent than in Jim Sheridan's searing In the Name of the Father, where ...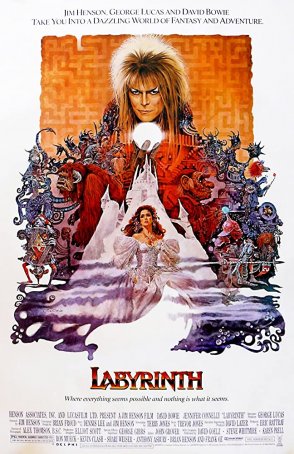 Labyrinth
Fantasy in the 1980s had a "cutesy" problem. Setting aside the deliciously bloody Schwarzenegger Conan the Barbarian, the field was littered with productions steeped in the belief that fantasy=children's fare. Whether it was Disney's b... Last of the Mohicans, The
There is so little wrong with this film that I'll get the incidental negatives out of the way first. The introductory moments are somewhat confusing, and it takes about fifteen or twenty minutes to get the characters and situations straight. Made... Lawn Dogs
The first thing to notice about John Duigan's Lawn Dogs is the astounding performance of newcomer Mischa Barton, who plays Devon, the 10-year old protagonist. Barton is a natural actress, and manages to convey the perfect blend of maturity and inn...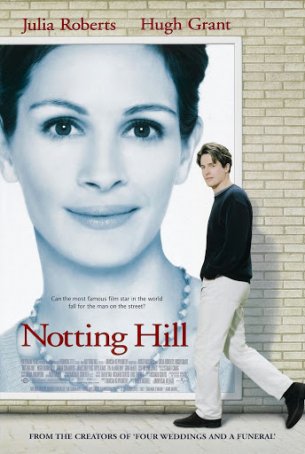 Notting Hill
In Western culture, we are obsessed by the concept of celebrity. How else can one explain the plague of paparazzi that descends on public figures when they make appearances, or the popularity of gossip magazines and TV shows? Celebrities are l... Richard III
Richard III - it's Shakespeare that has nothing to do with Kenneth Branagh. Actually, at first glance, this film doesn't appear to have anything to do with the Bard's play, either. Opening in a 1930's England war room with a tank crashing through...