Movies with screenplay written by David Koepp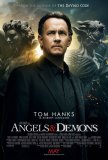 Angels & Demons
The term "godawful" should be used sparingly in connection with motion pictures. With Angels & Demons, however, it seems oddly appropriate. Not only does this prequel-turned-sequel to The Da Vinci Code make its predecessor seem like a masterw...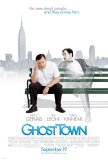 Ghost Town
Ghost Town is one of those romantic comedies that never quite clicks. At times, its humor is effective, provoking chuckles and laughs. At other times, the comedy feels forced and awkward. The romantic element is equally hit-and-miss. The chemis...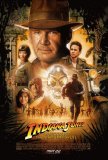 Indiana Jones and the Kingdom of the Crystal Skull
Nineteen years is a long time to wait, a long time in which expectations can be fertilized and grow. The biggest challenges faced by Indiana Jones and The Kingdom of the Crystal Skull have less to do with entertaining an audience than competing wit...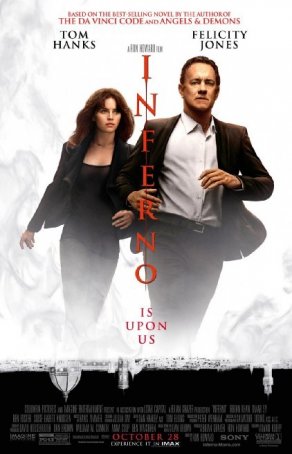 Inferno
One of the biggest mysteries about the Robert Langdon movies is why they don't work. Dan Brown has a large, built-in fan base. There's no lack of talent in the productions. The director is Oscar winner Ron Howard (who was near the zenith ...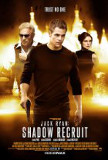 Jack Ryan: Shadow Recruit
Probably the best way to approach a Jack Ryan movie is to look at it like a James Bond film. The lead actor keeps changing, the supporting actors are rarely the same, and the time period varies. Bond is Bond, whether he's played by Sean Connery, Ge... Jurassic Park
On a small island off the coast of Costa Rica exists a most unusual animal preserve by the name of Jurassic Park. Operated by dinosaur lover John Hammond (Richard Attenborough), Jurassic Park is the first of its kind. Its population of creatures ... Lost World, The: Jurassic Park 2
When Jurassic Park was released in 1993, it set a new standard for state-of-the-art visual and audio effects. It was suddenly possible to see humans and dinosaurs interacting in a way that had never before been possible, and to feel the entire theat... Mission: Impossible
The first star vehicle of the summer of 1996 is also the first major disappointment of the season. Mission: Impossible, the big screen resurrection of the popular late-'60s/early-'70s series, fails to generate much in the way of excitement or ...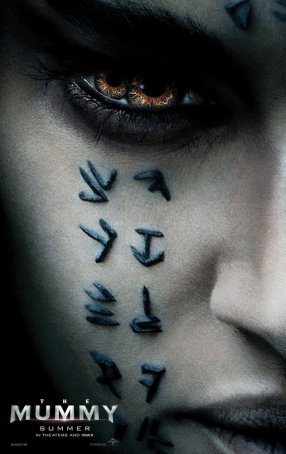 Mummy, The
When Universal Pictures remade The Mummy in 1999, they wisely opted for a radically different tone, shifting from the atmospheric horror of the 1932 original to a Raiders of the Lost Ark-style adventure motif. Now, for the third major film to b...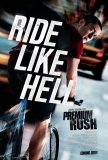 Premium Rush
It comes as a bit of a surprise that, for consistently suspenseful chase sequences, the pick of the 2012 summer crop is the under-the-radar thriller from writer/director David Koepp, Premium Rush. The average chase, filmed with the traditional sele...