Movies with screenplay written by Joel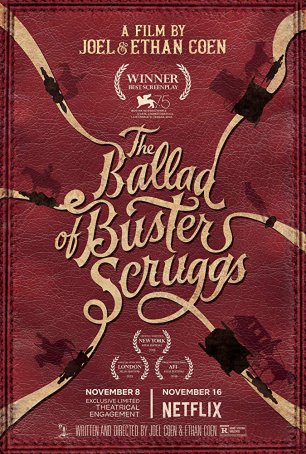 Ballad of Buster Scruggs, The
Those wacky Coens are at it again. And those serious Coens. And those loquacious Coens. The Ballad of Buster Scruggs, a paean to pre-revisionist Westerns, allows the Oscar-winning brothers to try out nearly every weapon in their considerable ... Big Lebowski, The
In a word, The Big Lebowski is a mess. But what a glorious, wonderfully-entertaining mess it is. This film, the Coen Brothers' follow-up to the critically-lauded Fargo, isn't likely to generate the same degree of universal praise. In fact, those...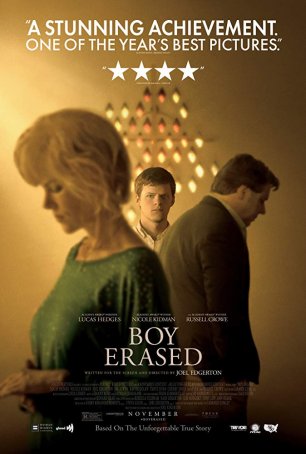 Boy Erased
"Conversion Therapy." It sounds benign, perhaps even welcoming. The truth, as exposed in the articles and memoirs written by Garrard Conley, is far different. The intention of this process, which has been vociferously denounced by nearly e...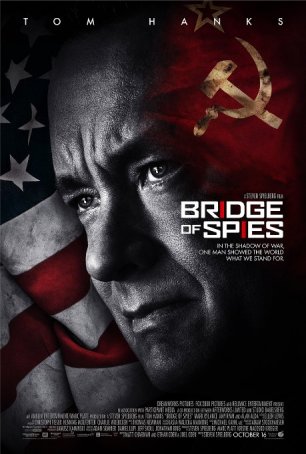 Bridge of Spies
With names like Spielberg, Hanks, and the Coen Brothers, it's hard not to be excited about a project like Bridge of Spies. Yet, although the workmanlike production is solidly engaging, it falls short of the loftiest expectations. It's worth s...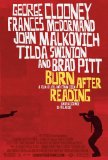 Burn After Reading
After watching the Coen Brothers spend years mowing their way through genres and upending conventions, one question comes to mind: Is there anything these guys can't do. Common wisdom suggests "no" and, after winning Oscars early this year for No... Deep Impact
Another summer, another double-dip of disaster dramas. This time around, instead of volcanoes, it's comets. The films in question, Mimi Leder's Deep Impact and Michael Bay's Armageddon, are separated by two months, so the first should have a ... Fargo
Fargo takes the usual "caper gone wrong" storyline and applies a new twist. Based on a supposed series of "true events" from 1987 (a tongue-in-cheek claim made by a screen caption), the film examines what can happen when the police and criminals a... Garfield
If there was a single thought prominent in my mind as I watched Garfield: The Movie, it was "Why?" Not so much "why" I was there (although my decision to get up early on a Saturday morning to attend this screening might be a cause for concern), bu...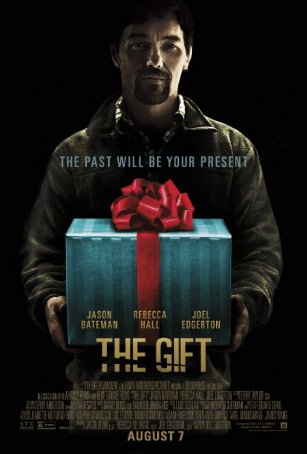 Gift, The
The Gift, a psychological thriller from writer/director/actor Joel Edgerton, subverts the Fatal Attraction genre by sprinkling it with a little Usual Suspects flavoring. Clever and atmospheric, the film has enough twists to keep the average viewer gu...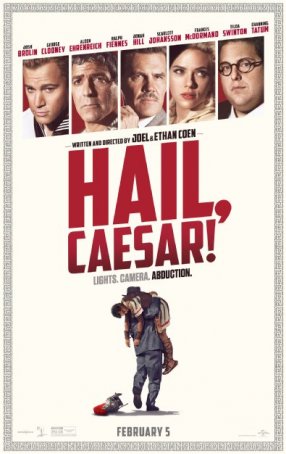 Hail, Caesar!
Hail, Caesar! won't be remembered as one of the Coen Brothers' masterpieces. An homage to Hollywood of the 1950s, this is more of a niche film than a mainstream offering. It's an opportunity for Joel & Ethan Coen to use the era as a cinematic p...