Movies with screenplay written by Mark Bomback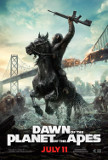 Dawn of the Planet of the Apes
Dawn of the Planet of the Apes is not only a solid dystopian-flavored science fiction film in its own right but it elevates the stock of its immediate predecessor in the Planet of the Apes franchise, Rise of the Planet of the Apes. By adding to th... Deception
To succeed, Deception requires viewers to be both inattentive and stupid. There's not a twist in this flimsy and moth-eaten plot that isn't both contrived and transparent and not a character who hasn't been hopelessly manipulated by the needs of th...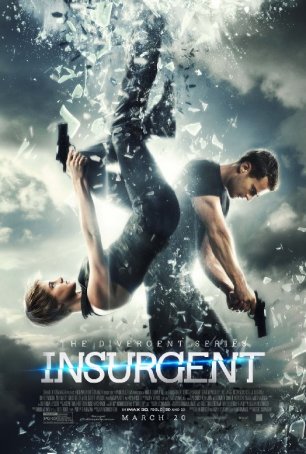 Insurgent
In my review of Divergent, the opening installment of the four-movie series of which Insurgent is the second part, I wrote the following: "As an entry point into a new world, Divergent provides a worthwhile portal. This is the kind of reality an... Live Free or Die Hard
After twelve years haunting the shelves of video stores, John McClane (Bruce Willis) has been exhumed. The indefatigable hero of three Die Hard films during the 1980s and 1990s appeared to have reached his "sell by" expiration date with the lacklu...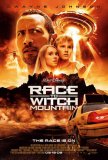 Race to Witch Mountain
Race to Witch Mountain is the latest Disney "made for kids only" effort. It takes all the usual Disney hooks - cute children, a likeable protagonist, lame action and lamer jokes, some special effects, poker-faced bad guys, and an animal - and thro...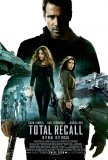 Total Recall
It's a hard thing for a filmmaker, even an accomplished one, to make a project "his own" when the original is well remembered as a vehicle for a star as big as Arnold Schwarzenegger. A mere 22 years have passed since the Schwarzenegger/Paul Vehoeve...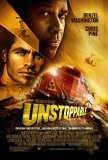 Unstoppable
Unstoppable, a 95-minute thrill ride from director Tony Scott, delivers the right level of adrenaline. Unfortunately, the sheer exhilaration is dampened somewhat by an overreliance upon action/thriller stock situations and characters. When the pr...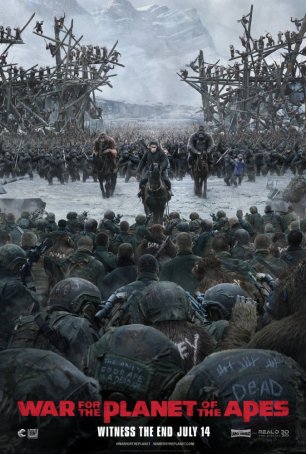 War for the Planet of the Apes
Always save the best for last…that's not a phrase many movie series adhere to. It happens occasionally but franchises that build to a satisfying climax are few and far between. That, among other things, makes the new Planet of the Apes rebo...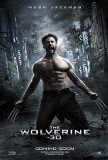 Wolverine, The
Finally - a superhero movie that doesn't feel like every other superhero movie. The Wolverine proves that it's possible to have a movie based on a comic book franchise that doesn't involve mass destruction, the fate of the planet, and a seemingly i...