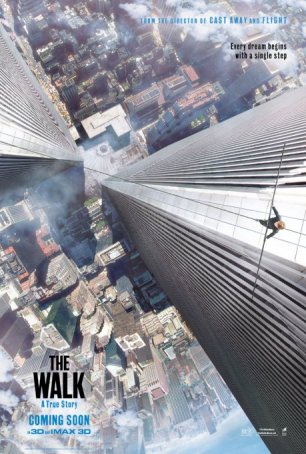 "The Walk" is a triumph of special effects but a sluggish first hour prevents it from across-the-board greatness.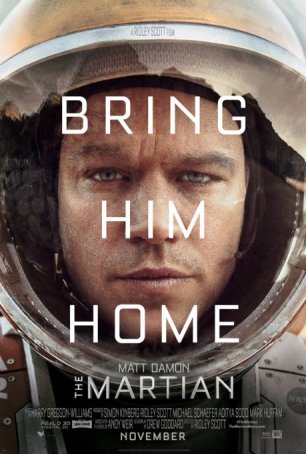 This is science fiction for sophisticated audiences and, as such, a fulfilling and satisfying experience.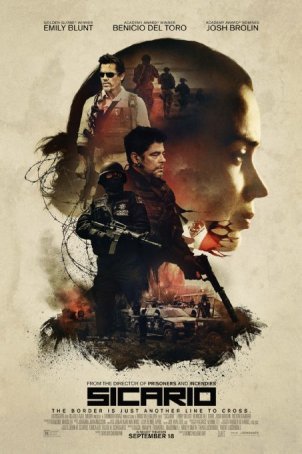 An unforgettable motion picture that should be on the must-see list for anyone who appreciates films that deal in grays rather than blacks and whites.